Lil Eazy perfectly combines Gulf dialect with hip-hop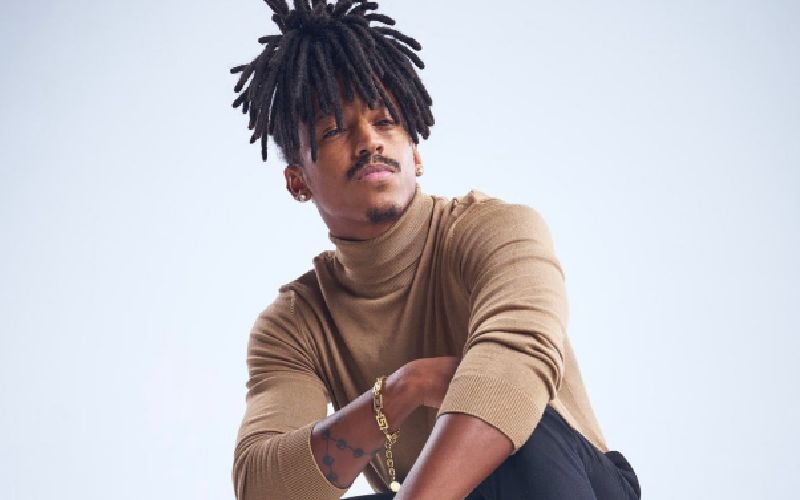 Somali singer Lil Eazy made a name for himself in the hip-hop industry by combining Gulf dialect and themes into his songs. His aim was to change hip hop's reputation in Saudi Arabia, and to say he succeeded would be an understatement. In doing so, he gained immense respect and popularity among fans in the Arab world.
He succeeded for a number of reasons and we list some of them below:
Changing the Saudi public's perception of hip-hop musi
Hip-hop's reputation has not always been positive in Saudi Arabia. But Lil Eazy was able to change the public's perspective towards this genre of music by discussing themes of interest to Saudis throughout his songs. One example of a such a song is "Fi Bali," which he presented alongside artists Flipperachay and Zeina Ahmed. The song tells the story of a person who wants to break free from everything that is bothering him and who intends to get up and act on everything he has "fi bali," which translates to "in mind" in English. The song amassed 1.5 million views on YouTube.
His participation in a unique Saudi national anthem
In 2018, Lil Eazy was chosen to take part in the KSA version of the World Cup 2018 anthem alongside Jason Derulo and Aseel Omran. To say he gained massive media attention after that is truly an understatement. His shot to fame has only been growing over the years.
He releases songs with a purpose

Lil Eazy always knows exactly how to connect with an audience through his songs. These include songs like "Millionaire," which garnered over 6 million views on YouTube, and the song "El Etihad," which amassed about 1 million views since its release on the occasion of the 90th anniversary of the Saudi Club's founding.
He has trended on TikTok
Not only does the rapper garner views on YouTube, but he also trends on TikTok. One of his challenges titled #LilEazyDripping saw more than 5 million people take part.
If you're a fan of the artist, make sure to find him on Omneeyat to stay updated with his news. You can also reach out to the artist on the platform and request a personalized video in a few clicks.

Book a request from
Lil Eazy
!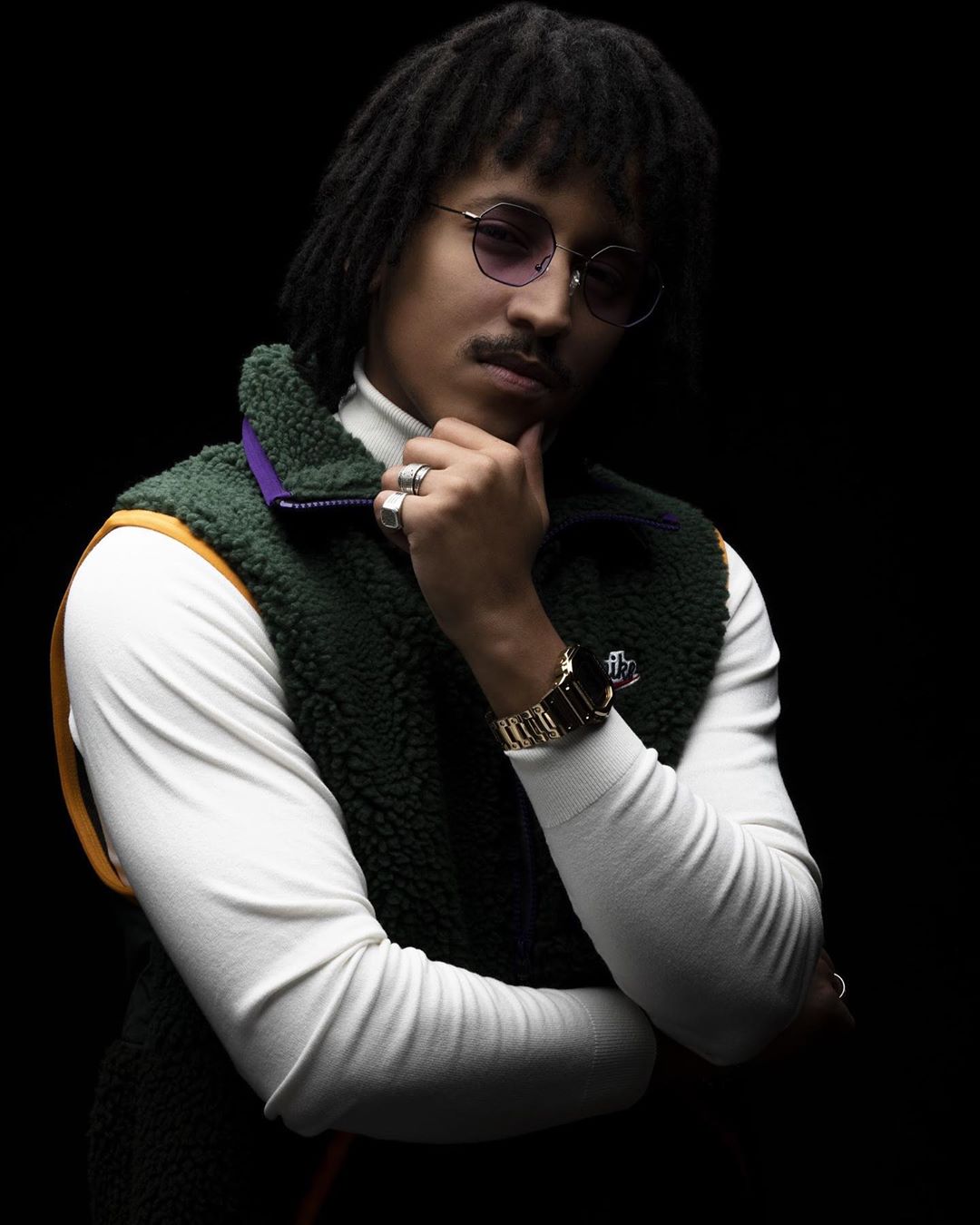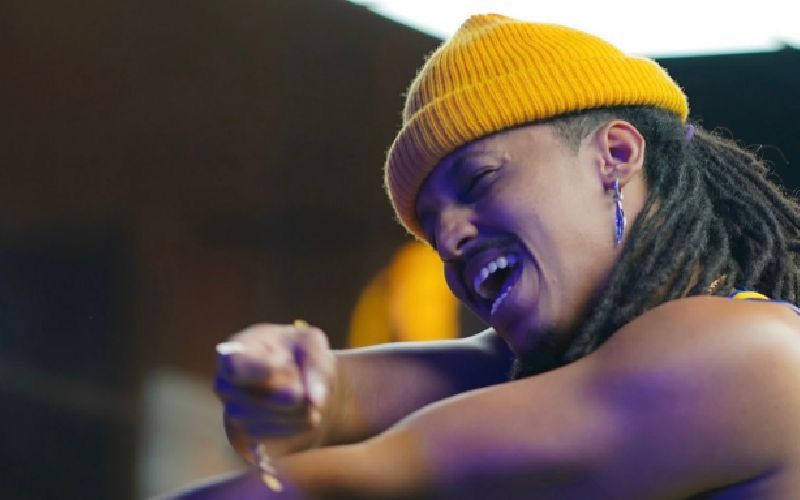 Lil Eazy just dropped a new track
Hip-hop artist Lil Eazy recently dropped a new track in the Gulf dialect titled "Yemkn Kheera." The song gives all the romantic vibes with...