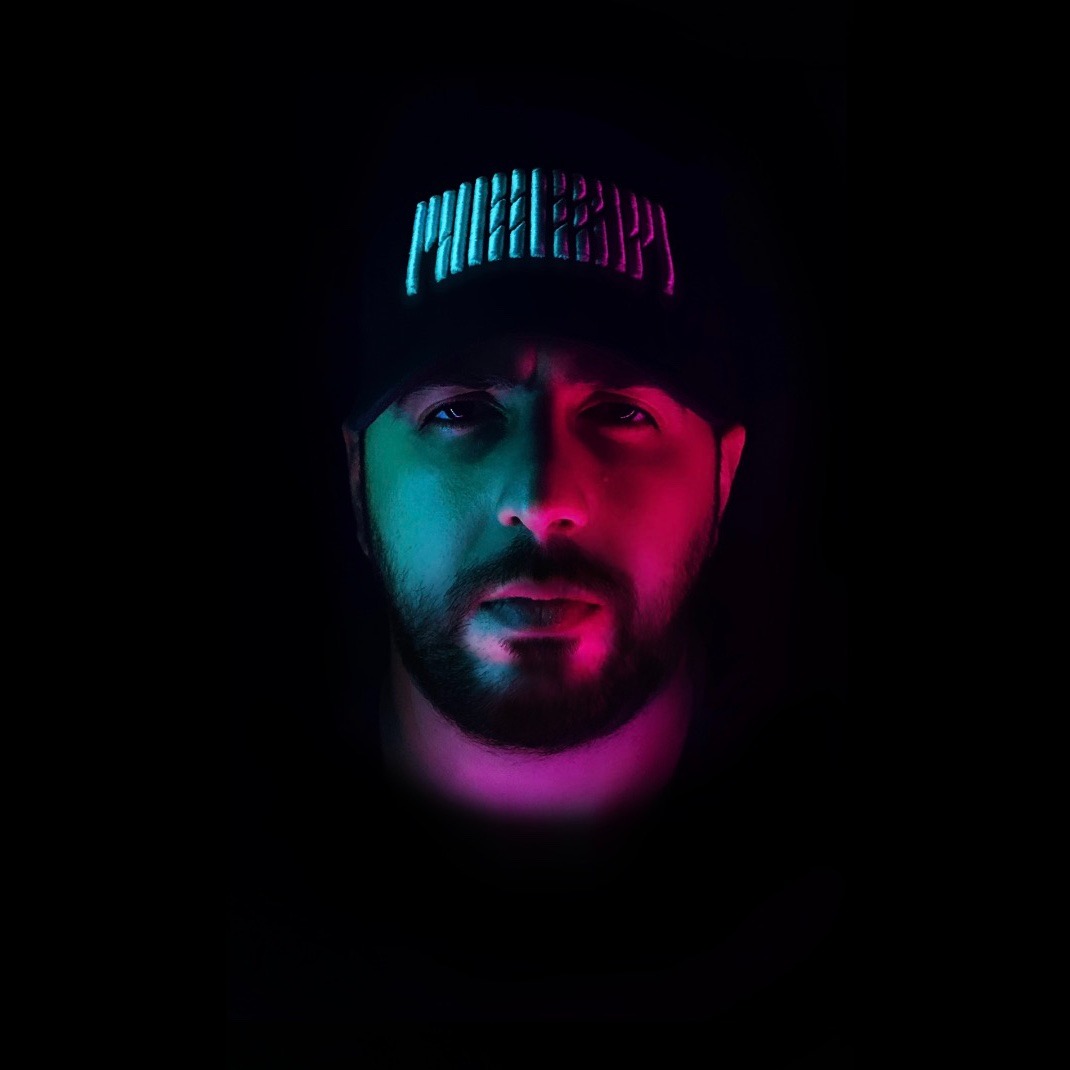 MJeezy is a musician who grew up in a family of architects and musicians. Growing up, he dabbled with numerous instruments – from the violin and the guitar to the piano and the oud; the only one that stuck around throughout the years were the drums. After joining architecture school, MJeezy did not have much time to dedicate to drumming – so he learned how to produce music instead. He started his music production journey in 2015 and produced his first record professionally in 2017.

9.2k
Followers
120
Media Count
134
Subscribers
44.9k
Total Views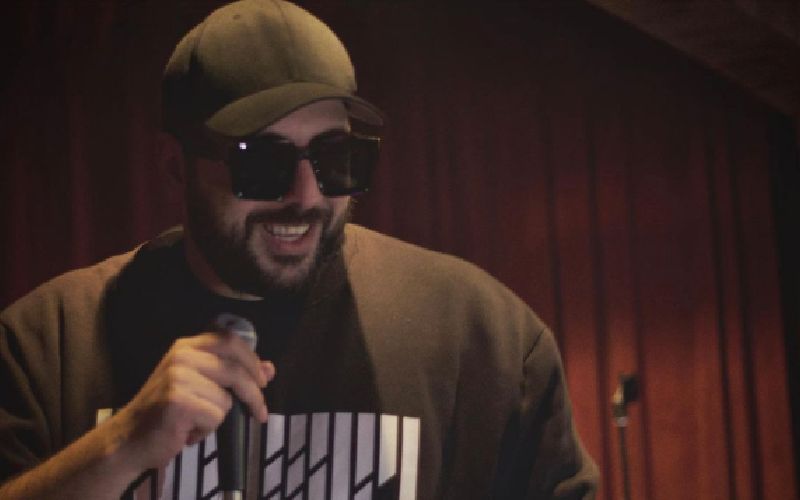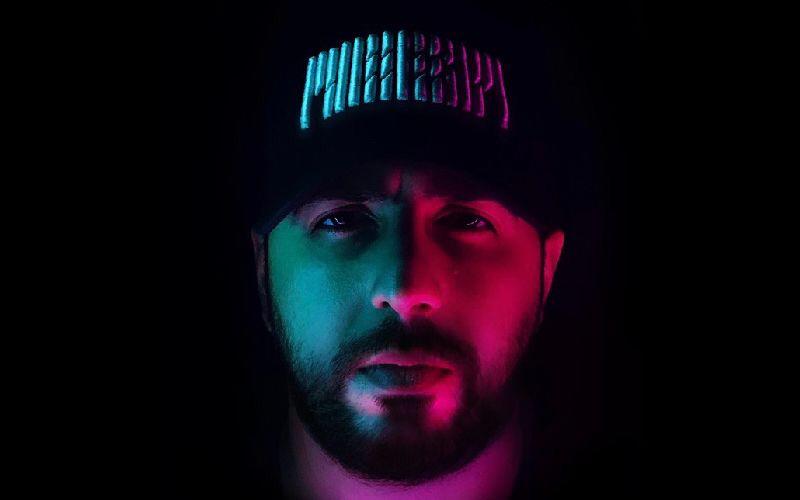 MJeezy releases new album
Musician MJeezy has released a new album titled "Stories Of Venus." The album contains two songs, including "Take You Back" and "PUERTO RICO...