MJeezy releases new album
Music
Music producer
Musician
underground
August 3, 2021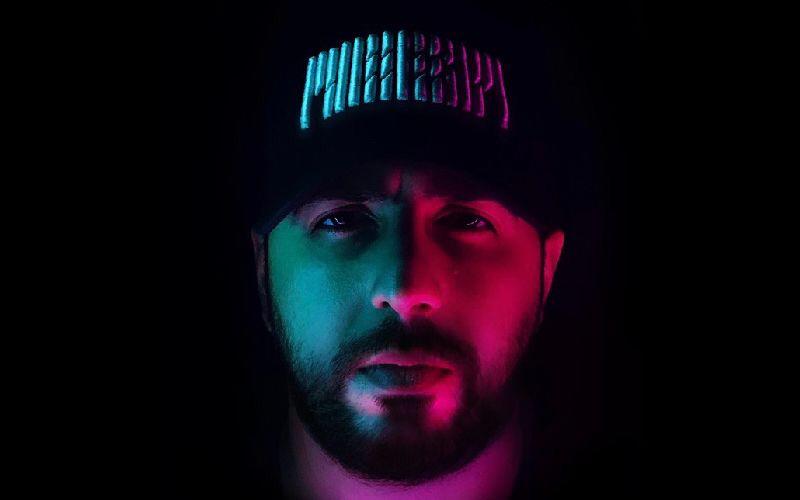 Musician MJeezy has released a new album titled "Stories Of Venus." The album contains two songs, including "Take You Back" and "PUERTO RICO" Make sure to give the songs a listen, we're sure you'll have them playing on repeat!
For those who don't know, the artist began his journey as a music producer in 2015 and then produced his first professional recording in 2017. Today, he is making strides in the music world.
If you're a fan, make sure to follow MJeezy's news and connect with him on Omneeyat!
Book a request from
MJeezy
!