MJeezy recently dropped the remix of 'Puerto Rico'
Music
Music producer
Musician
underground
November 8, 2021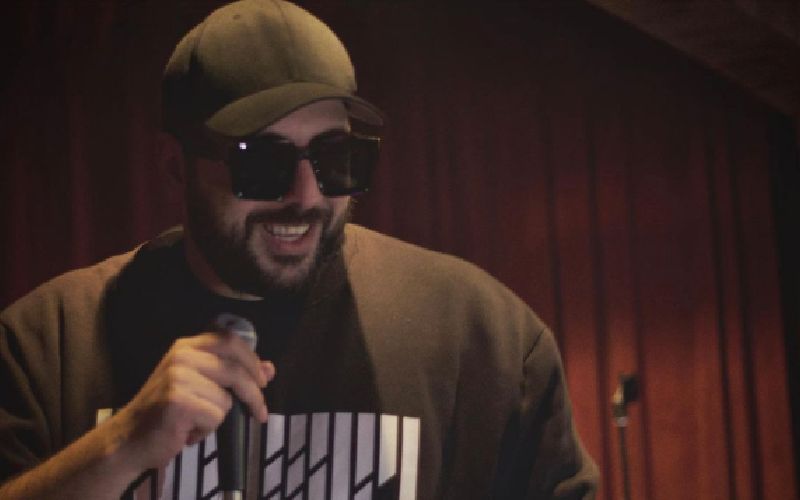 Musician MJeezy released the song "Puerto Rico" in 2021 and to say it has been well received by fans would be an understatement. The artist recently shared a remix of the song featuring KAZ Money. In a recent Instagram post, the artist gave thanks to all those who helped spread the song – both the original version and the remix version. He gave a special thanks to Tara Yamek, "for without her, the track wouldn't have been what it currently is," MJeezy wrote in the caption of his post.
MJeezy started his music production journey in 2015 and produced his first record professionally in 2017. One of his most notable songs is "Grime" which can be found on Amazon Music.

If you're a fan of MJeezy, make sure to find him on Omneeyat to stay updated with his news.
Book a request from
MJeezy
!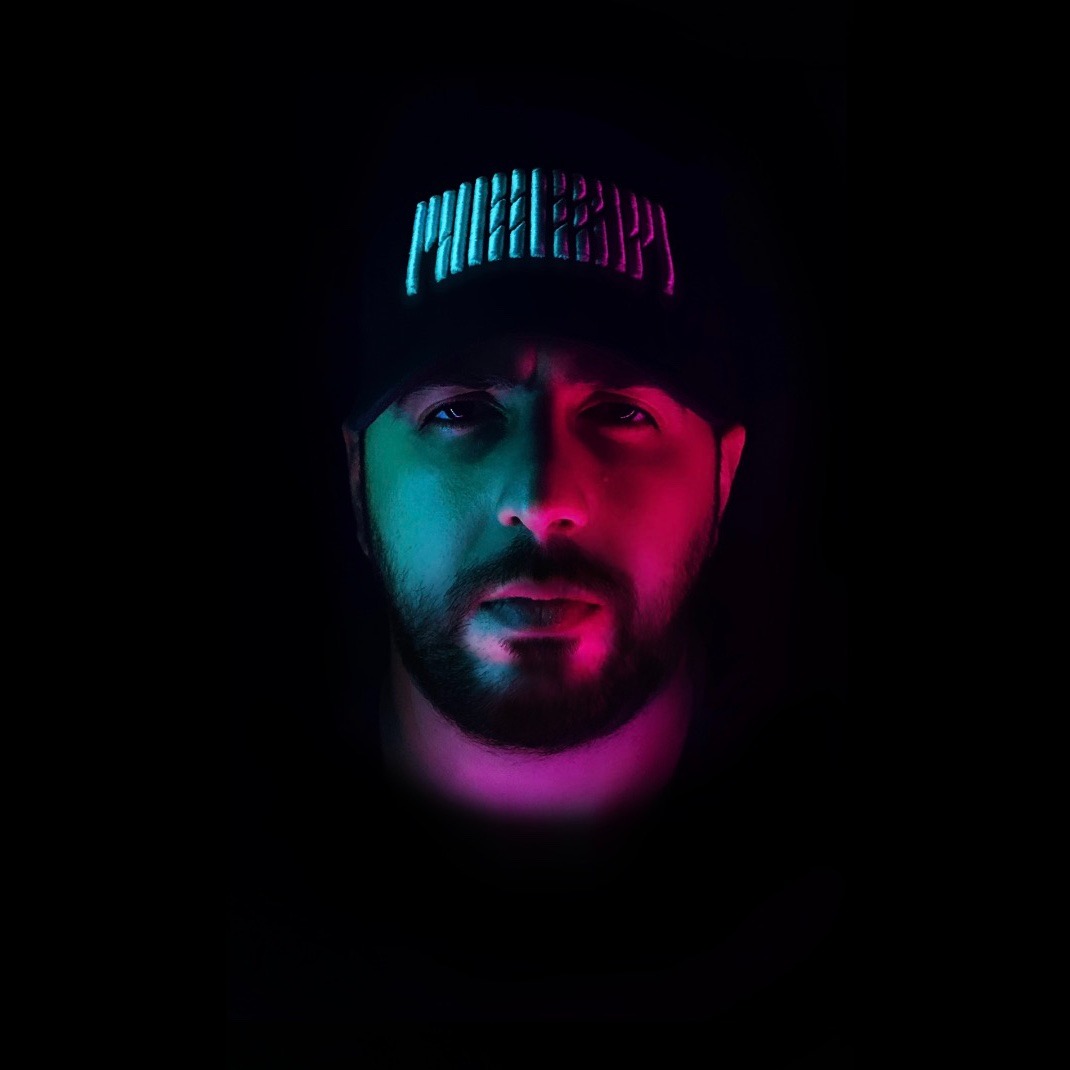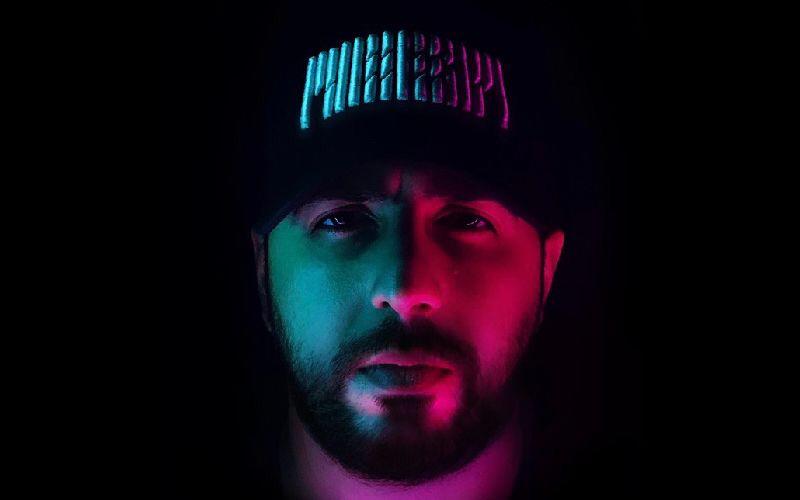 MJeezy releases new album
Musician MJeezy has released a new album titled "Stories Of Venus." The album contains two songs, including "Take You Back" and "PUERTO RICO" Make...