MJeezy.. is a producer whose music is a palette of sounds and colors
Music
Music producer
Musician
underground
April 30, 2021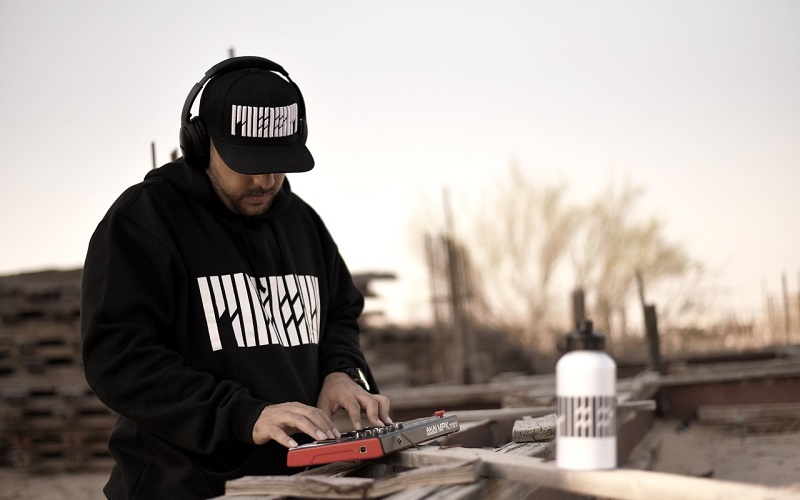 MJeezy is a musician who grew up in a family of architects and musicians. Growing up, he dabbled with numerous instruments – from the violin and the guitar to the piano and the oud; the only one that stuck around throughout the years were the drums. He was immediately fascinated by it and learned it faster than he learned how to eat. He joined multiple bands and began performing here and there, covering genres like heavy metal and rock and roll before drumming behind hip-hop artists. After joining architecture school, MJeezy did not have much time to dedicate to drumming – so he learned how to produce music instead. He started his music production journey in 2015 and produced his first record professionally in 2017.
He has since worked with over 40 artists across the globe, covering a variety of genres with his music and garnering millions of views/listens over the years. He has collaborated with huge companies including Spacetoon, Apple Music, and Dolby Atmos.
His music is best described as a palette of sounds and colors that come together to tell different stories. He advises young musicians to stay consistent, stay resilient, and stay ambitious, and to always keep their heads up.
Book a request from
MJeezy
!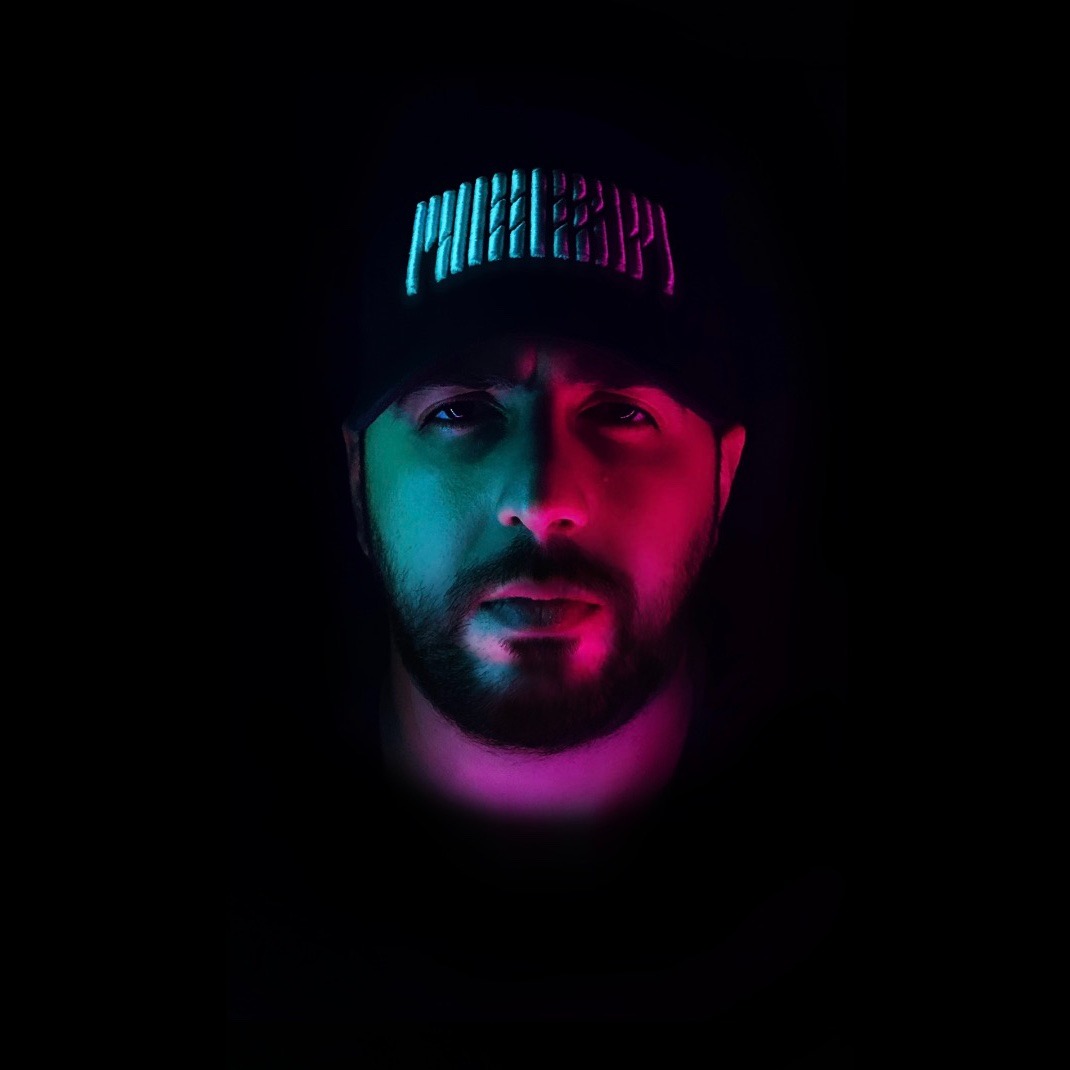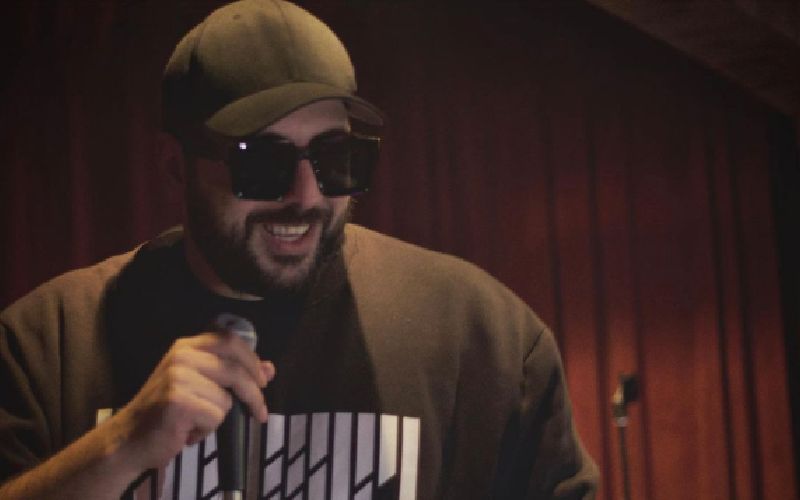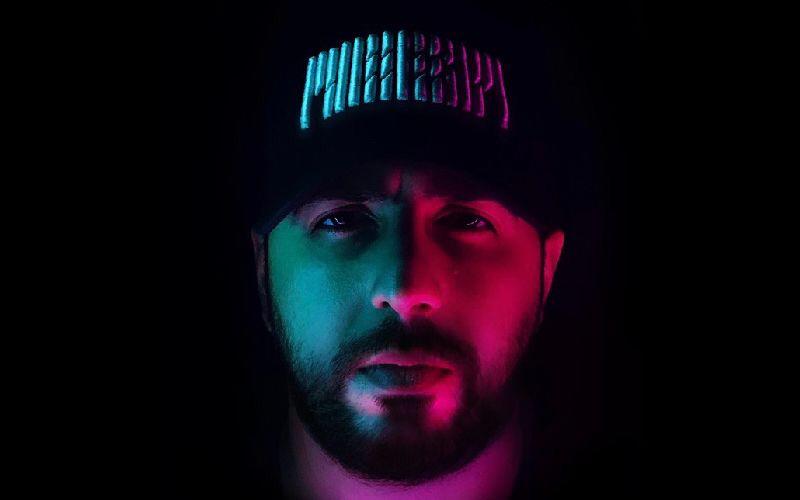 MJeezy releases new album
Musician MJeezy has released a new album titled "Stories Of Venus." The album contains two songs, including "Take You Back" and "PUERTO RICO...