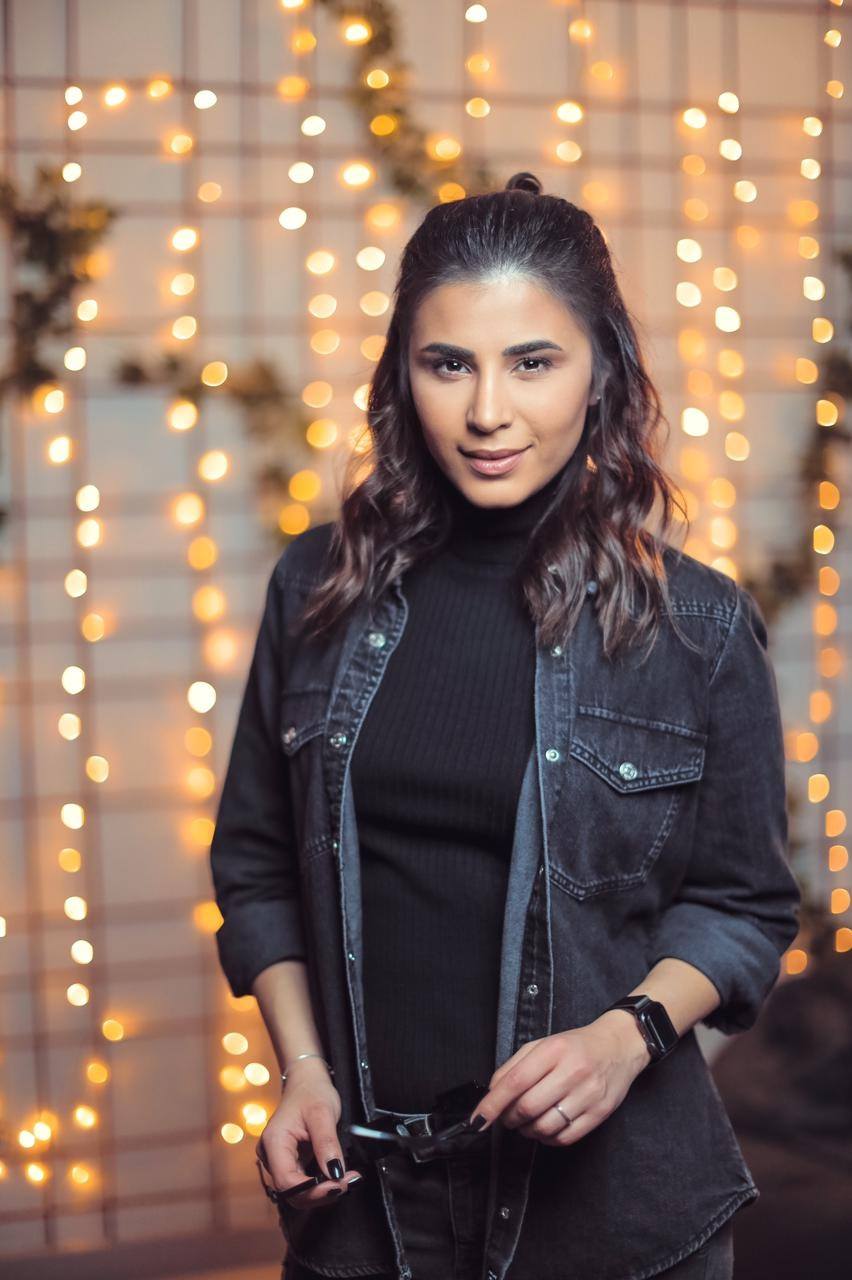 Rola Kadri's voice has left her fans in awe, giving her quite the popularity on social media. She has amassed over 300K followers on her social media channels and over 20 million views on her videos. 

607.0k
Followers
41.1k
Avg Views
113
Media Count
1.2M
Subscribers
227.0M
Total Views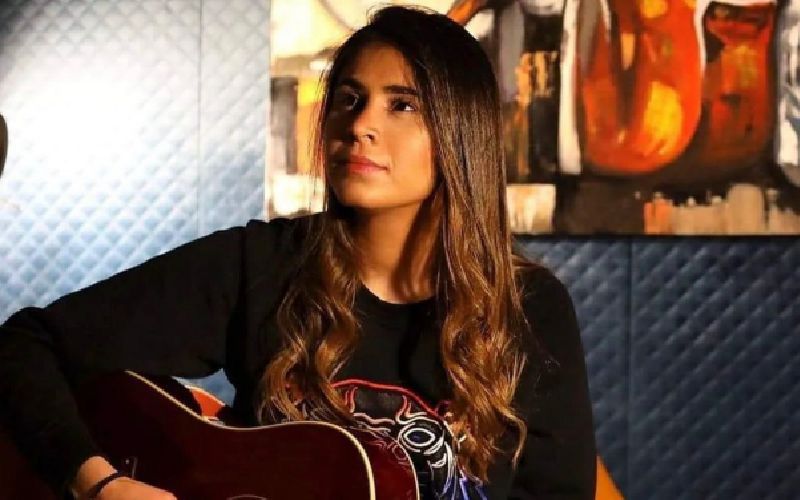 Rola Kadri set to perform in Beirut
Singer Rola Kadri recently invited her audience to join her on Sunday, February 20 in a gala concert featuring singer Iyad Tannous in Beirut....