These artists have perfected singing in the Gulf dialect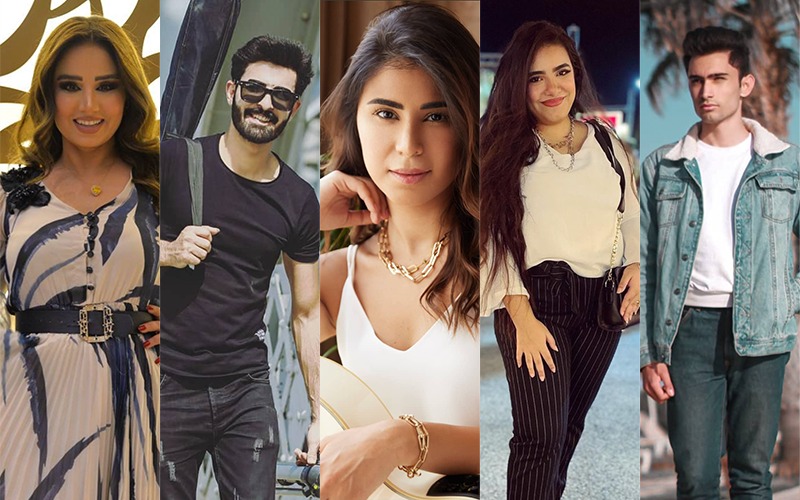 The Gulf dialect has attracted many artists, many of whom have perfected singing in this specific Arabic variety despite the fact that many of them are not Khaleeji. But their effort and flawless talent has allowed them to gain a fanbase in the GCC due to their ability to sing in a variety that resonates with the people in that part of the Arab world. Here are some of them:
Egyptian singer Mayar Gamal presented the song "Kafi Ya Albi" in the Gulf dialect and grabbed the attention of many people residing in the GCC. In fact, the song amassed over a million views on YouTube.
Lebanese singer Rola Kadri grabbed the attention of many through her covers of popular songs, including the Khaleeji song "Ya Ghaly," garnering over 17 million views.
Iraqi singer Ahmed Torrky has made his mark mostly through songs in the Iraqi dialect. But, his cover of the song "Ana Blayak" by Majid El Mohandes really took audiences by storm, amassing thousands of views on YouTube.
Tunisian artist Acil Torjeman's powerful voice cannot go unnoticed. His covers of popular songs never fail to amaze. He especially excelled in the performance of the song "Ahebak" by Hussein Al Jasmi.
Singer Parwaz Hussein from Kurdistan Iraq grabbed the attention of a massive audience through her distinguished performance of "tarab" songs in the Iraqi dialect. But she has also achieved remarkable success in the GCC through her performance of the song "Kol El Mahaser," amassing 400,000 views.
If you're a fan of these artists, make sure to look them up on Omneeyat to stay updated with their news. You can also request a personalized video from the artists on the platform in a few clicks.

Book a request from
Rola Kadri
!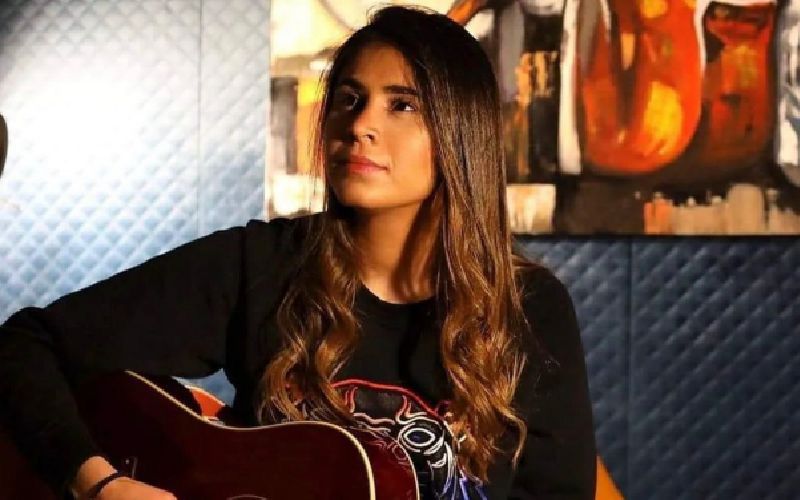 Rola Kadri set to perform in Beirut
Singer Rola Kadri recently invited her audience to join her on Sunday, February 20 in a gala concert featuring singer Iyad Tannous in Beirut....