These artists released songs that went viral on social media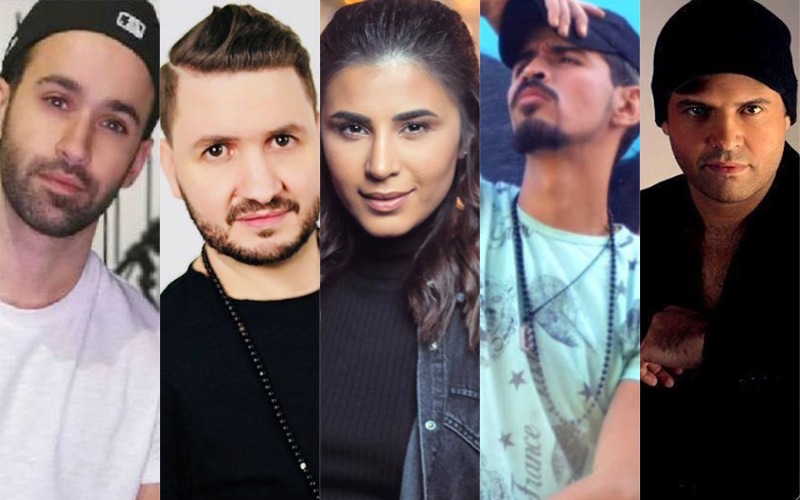 Social media has become the fastest way to win over the hearts of the public. So it's only natural to see artists going viral and becoming famous on various social media platforms – especially in the world of music. Here are 5 artists whose songs spread like wildfire on social media:
The artist shared a song titled "Bored In The House" on TikTok during quarantine last year and translated it to Arabic under the title "A3deen Bl Beit." It went viral immediately because people couldn't help but relate to the lyrics of the song. It also has a good beat to it!
The Moroccan artist's song "Jeebe El Police" amassed over 30 million listeners, so if you haven't heard it yet, you are truly missing out.
Kadri really took the internet by storm with her cover of Hussein El Jasmi's song "Bl Bant El 3areed," amassing millions of views.
The artist's song "3yoona Sahara" won over the hearts of followers across Morocco and the wider Arab region.
El Shaer's song "A7la Laqa" went viral on social media due to its romantic vibes.
Book a request from
Rola Kadri
!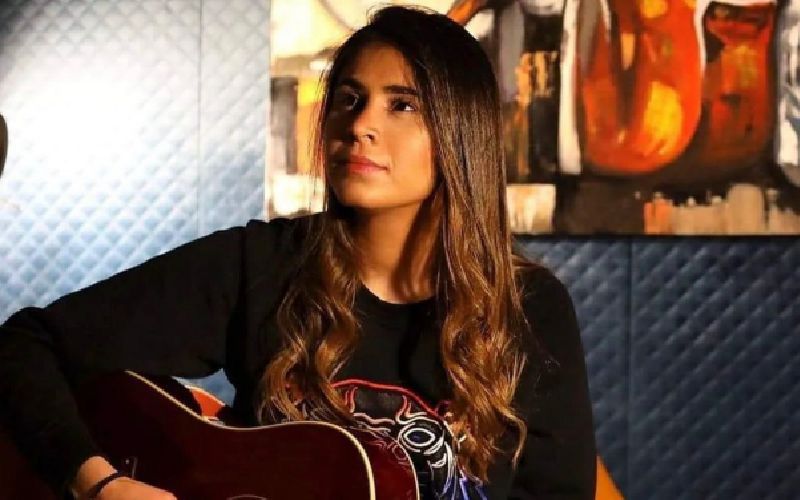 Rola Kadri set to perform in Beirut
Singer Rola Kadri recently invited her audience to join her on Sunday, February 20 in a gala concert featuring singer Iyad Tannous in Beirut....