Sherine Abdoun... She may be young, but her voice is unmatched.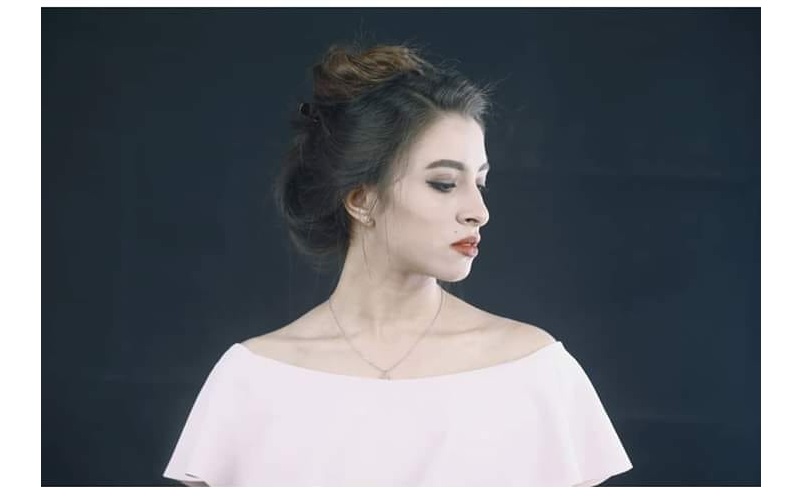 Sherine Abdoun is a rising singer who kickstarted her artistic career during her school and university years. Abdoun's confidence has put her ahead of the game. 
She has participated in the October Panorama Concert and hopes to take part in other future university events in the same way. That is not to say she hasn't been doing that already. She has flaunted her skills during many concerts with the Youth and Sports Orchestra and participated in the Alexandria International Festival for Songs as well as the Sharm El Sheikh International Festival. 
Book a request from
Sherine Abdoun
!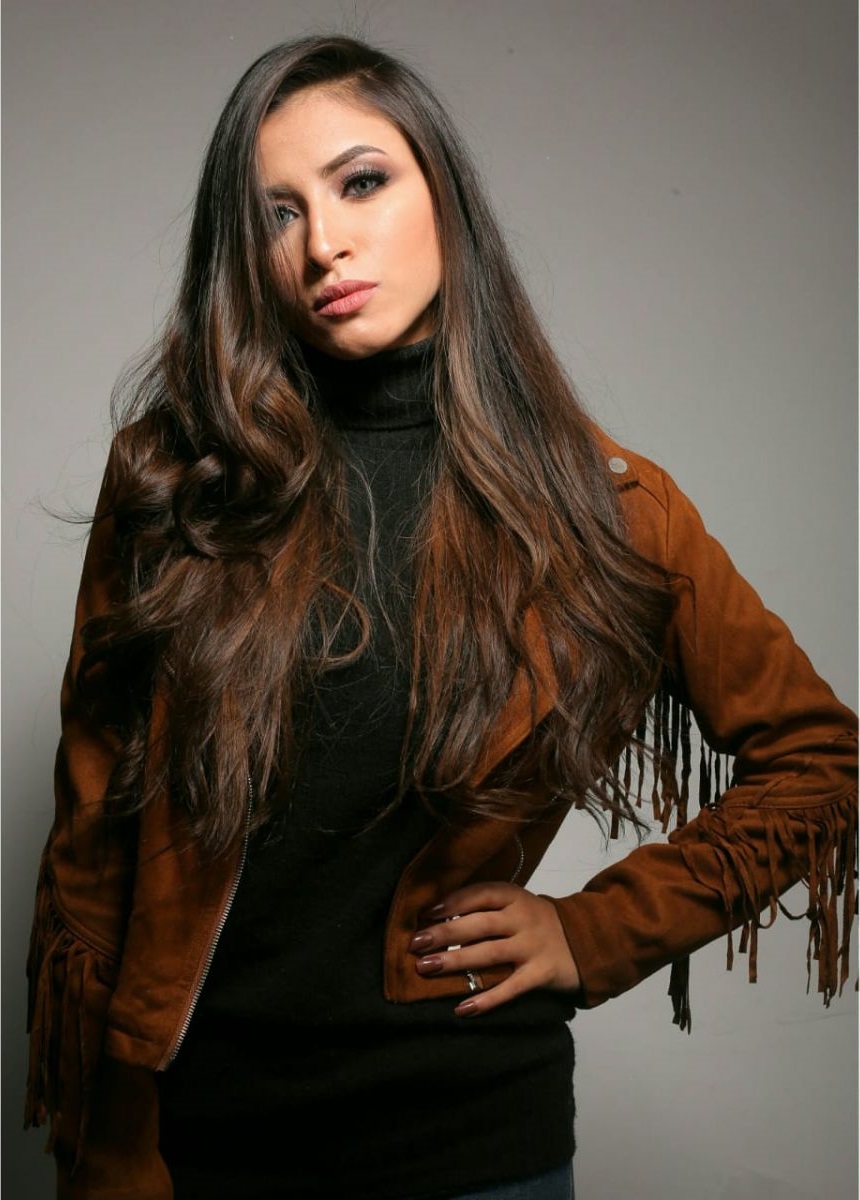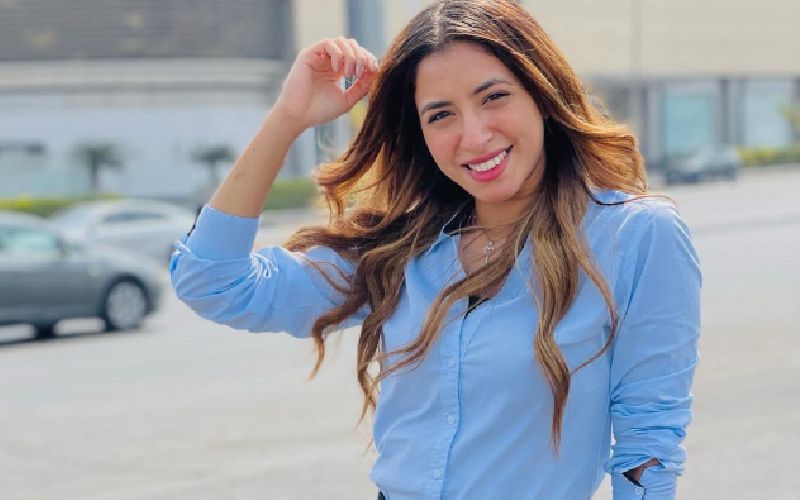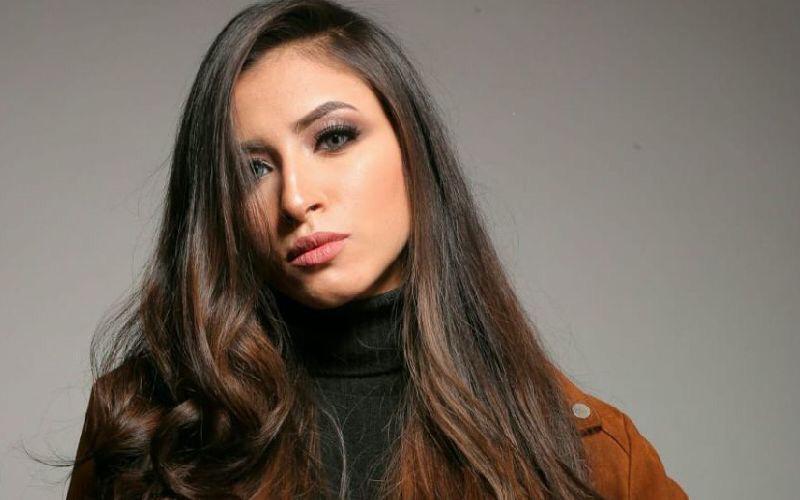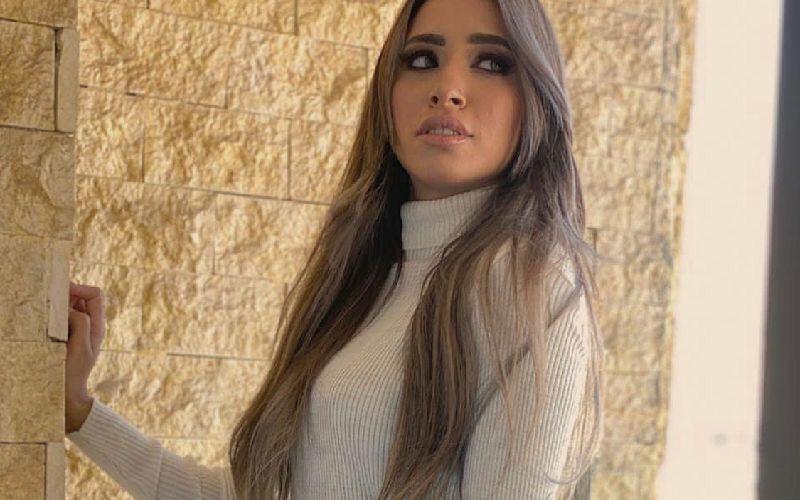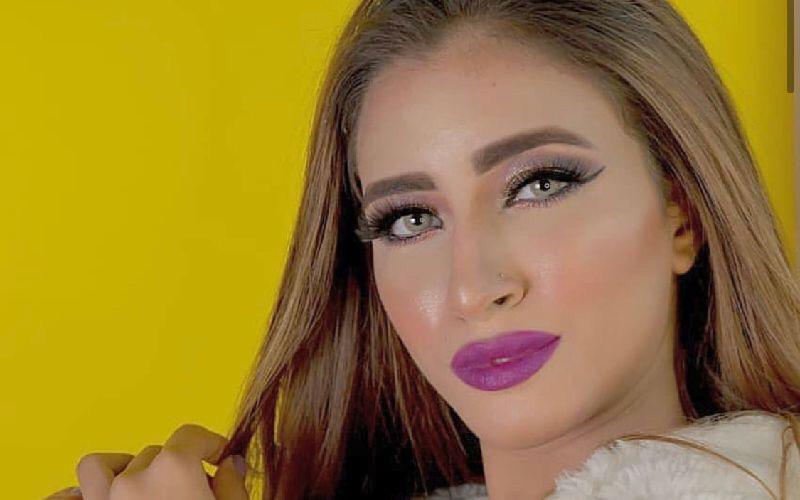 Sherine Abdoun's cover of "Qoset Sheta"...
Singer Sherine Abdoun has certainly left a mark in the ears of listeners with her music. She recently re-shared her cover of the song "Qoset Sheta" by Donia Samir Ghanem on Instagram. The co...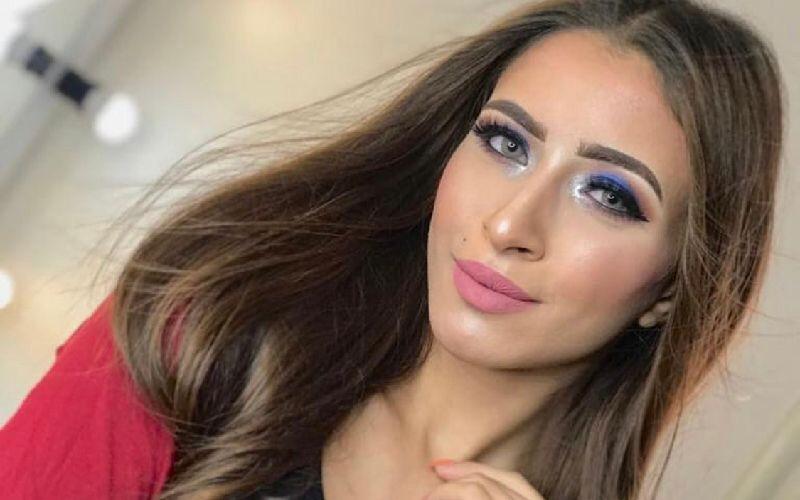 Sherine Abdoun sings for the late star Z...
Sherine Abdoun is a rising singer who has proven her presence in the world of art through distinguished concerts and music festivals. Her most notable performances took place during the Alex...