Wissam Saliba and Carlos Azar to appear in new drama series soon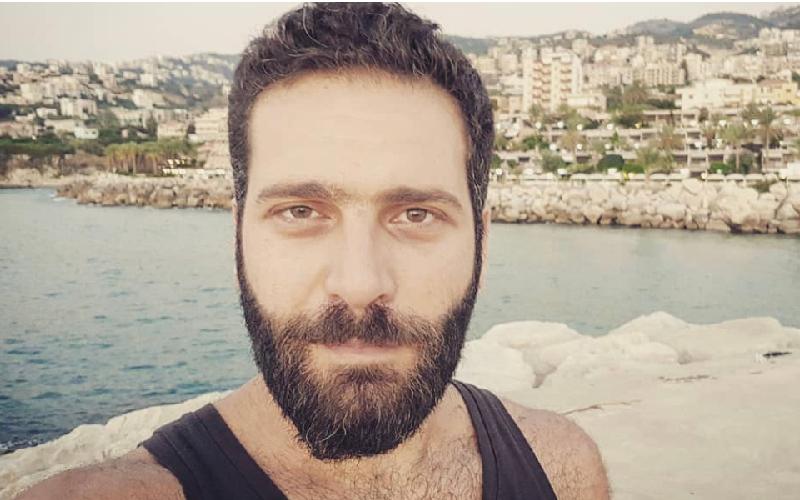 Lebanese actor Wissam Saliba has made his mark in the world of acting, proving his talent time and again. He did exactly that with his role in the series "Fixer," which is currently being streamed on MBC Shahid. 
Saliba is now preparing for a new drama series with the Lebanese actor Carlos Azar. The series titled "Hadeth Qalb" will be aired on MTV at the end of January. Stay tuned for more details revolved around the series! 
In the meantime, make sure to connect with Wissam Saliba on Omneeyat as he is ready to receive your personalized video requests. 
Book a request from
Wissam Saliba
!