Wissam Saliba's outlook on life changed after Beirut blast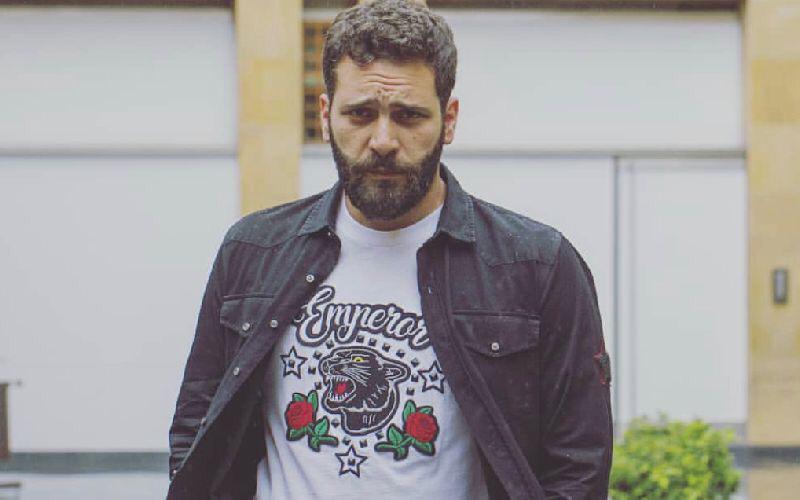 The Beirut blast that shook the country on August 4th has changed not only the city, but its people. Many are still living in trauma and will require much time to recover from the horrific incident. Others, such as the Lebanese actor Wissam Saliba, have changed their outlook on life. In an Instagram post, the actor expressed his appreciation towards the little things that we often take for granted. 
In two photos shared on Instagram, Saliba wrote: 
"Ever since the blast till the end of my lifetime, I will embrace every moment in life with passion and gracefulness. I will savor every moment as though it is my last. I will forever remember those who died in the tragic incident. We are rebuilding a country for them and for us."
Book a request from
Wissam Saliba
!