A star born from Habbet Loulou has turned into a famed actress 

Actress
Filmmaker 
Lebanon
May 7, 2020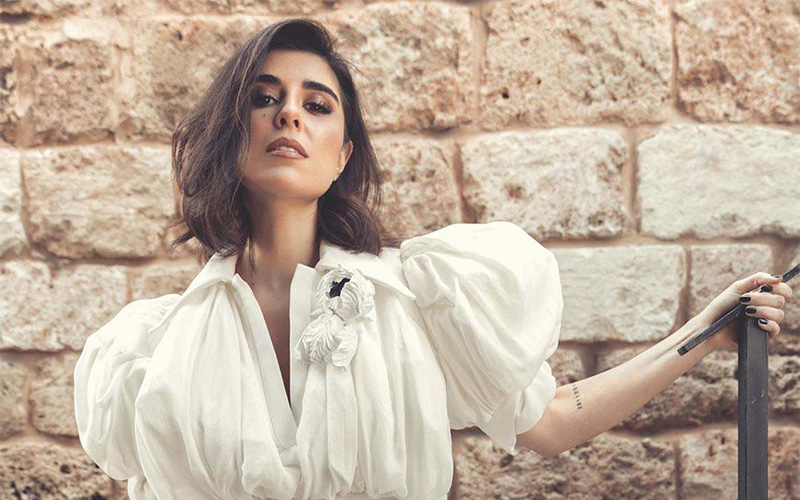 Zeina Makki is a Lebanese filmmaker and actress born and raised in Kuwait. In 2008, she moved to Lebanon to pursue a bachelor's degree in Mass Communication Arts/Radio and Television at Notre Dame University (NDU), specializing in directing and script writing.
In May 2012, her documentary "Bent not Broken" won the Best Short Documentary award at the Monaco International Film Festival. After acting in numerous student films, Zeina went on to focus on her acting career.

Her breakthrough moment came in September 2013 when she took on the titular role in the Lebanese feature film "Habbet Loulou." That role jumpstarted her acting career; she has since appeared in countless series and films.

Book a request from
Zeina Makki
!