Zeina Makki set to appear as guest on Rabiaa Al Zayyat's show
Actress
Filmmaker 
Lebanon
November 25, 2020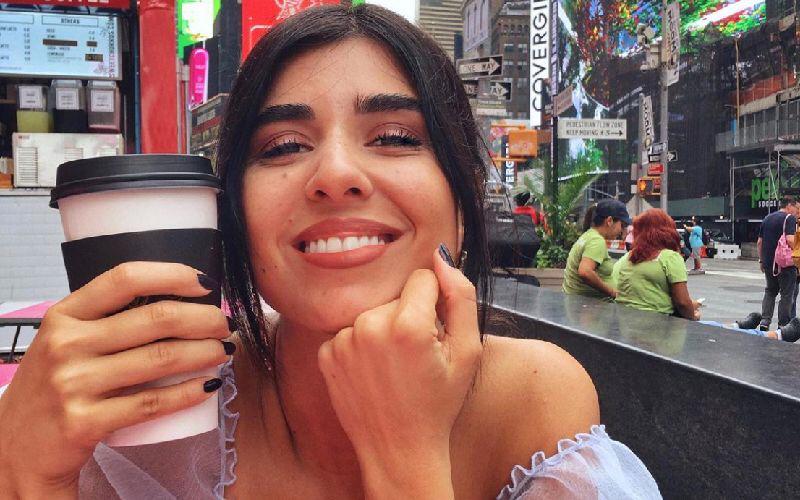 Lebanese actress Zeina Makki has won the hearts of thousands of people thanks to her spontaneity on screen. The actress recently revealed that she's preparing something via her company Zena Productions.
Makki is set to appear as a guest on the program "Shou El Ossa," by the talented journalist Rabiaa Al-Zayyat on Lana TV. The stars have posted teaser shots on social media.
Stay tuned on Omneeyat for the full episode.
If you're a fan of both stars, make sure to follow them on Omneeyat to stay up to date on their news.
Book a request from
Zeina Makki
!