Zeina Makki's bridal look
Actress
Filmmaker 
Lebanon
September 28, 2020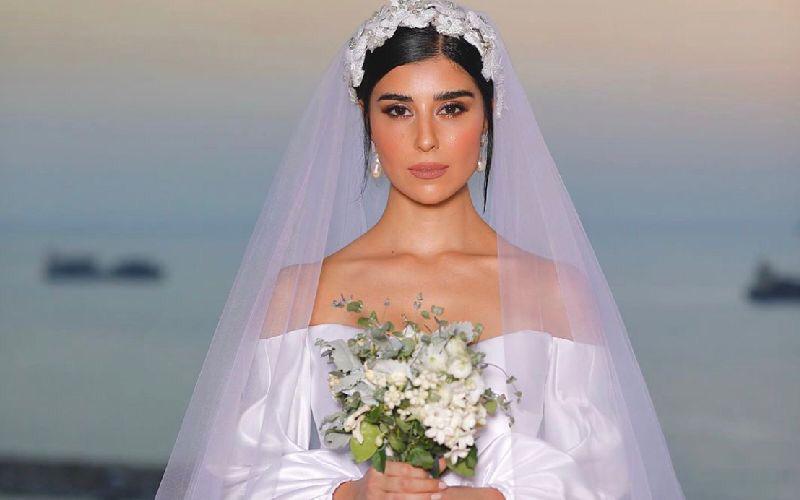 Lebanese actress Zeina Makki recently tied the knot with Nabil Khoury, surprising many of her fans. 
Photos of the wedding took over social media; Makki donned a simple white dress by designer Shadi Zeineddine. 
The well-known hair stylist Michel Zaitoun took care of her hair and beauty expert Colette Iskandar handled her bronze makeup. 
To add glam to the overall look, Makki wore pearl earrings by designer Darine Azzi. 
Mabrook to the beautiful bride!
Book a request from
Zeina Makki
!