5 times Fady Kataya had celebs glowing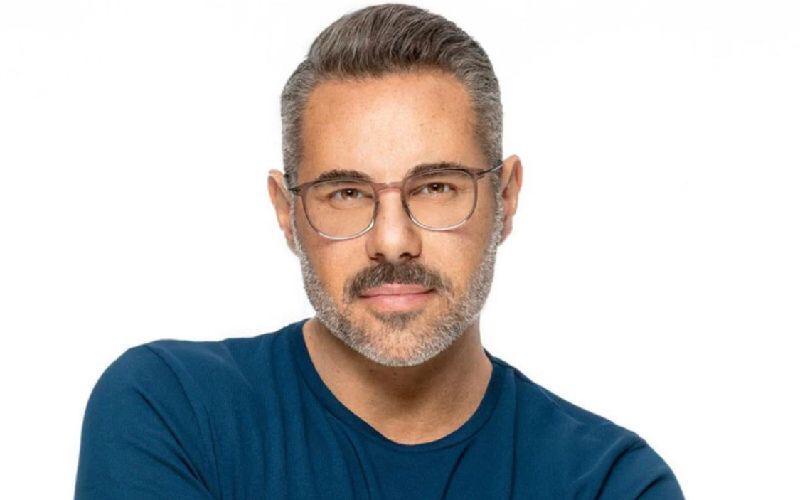 Beauty expert Fady Kataya has an undying passion for art and makeup, something that propelled him to open his eponymous salon in 2008. He has built a name for himself and has worked with famed stars over the past few years.
When he is applying makeup, Kataya treats every face like a canvas, turning them into walking and breathing masterpieces. He has applied makeup on many famed celebrities … and has had them glowing every time.
Here's a look at some of them:
1. Nancy Ajram
The singer looked flawless in this bronze-based makeup. The well-defined highlighter on her cheekbones and nude lipstick beautifully brought out her features.
2. Amal Taleb
Fady Kataya took his makeup application to new heights with Amal Taleb, choosing to paint her eyelids with a brilliant orange shade and her lips with a similar color. Her makeup blended with her hair color perfectly. And the winged eyeliner only brought out her eyes even more.
3. Carine Salameh
Kataya embraced all summer vibes when applying makeup on Carine Salameh. With bright blue eyeshadow, navy blue eyeliner, and glossy purple lipstick, the actress looked absolutely stunning.
4. Aline Watfa
Media personality Aline Watfa adorned a simple and elegant bridal-inspired look, dominated by shades of bronze, in this photo. Kataya really outdid himself with the overall look, fusing brown eyeshadow, shimmering bronzer, and nude lipstick.
5. Yara
Here, Yara's makeup draws inspiration from the Romans with her sharp smokey eyeshadow and bright lipstick. To say she looks stunning would be an understatement.
Fady Kataya's extensive experience in the world of beauty has turned him into an influential figure – not just when it comes to makeup application but also as an expert in the field. He often organizes cosmetic workshops for those looking to enhance their skills.
He recently presented a step-by-step tutorial for makeup application for those who wear lenses – in cooperation with Carine Salameh.
Kataya is always ready to take your makeup skills to the next level on Omneeyat. Find him on the platform and request a makeup tutorial, a masterclass, makeup tips, eyeliner tutorial, among many other things! Just search for him on the site and request a booking.
Book a request from
Fady Kataya
!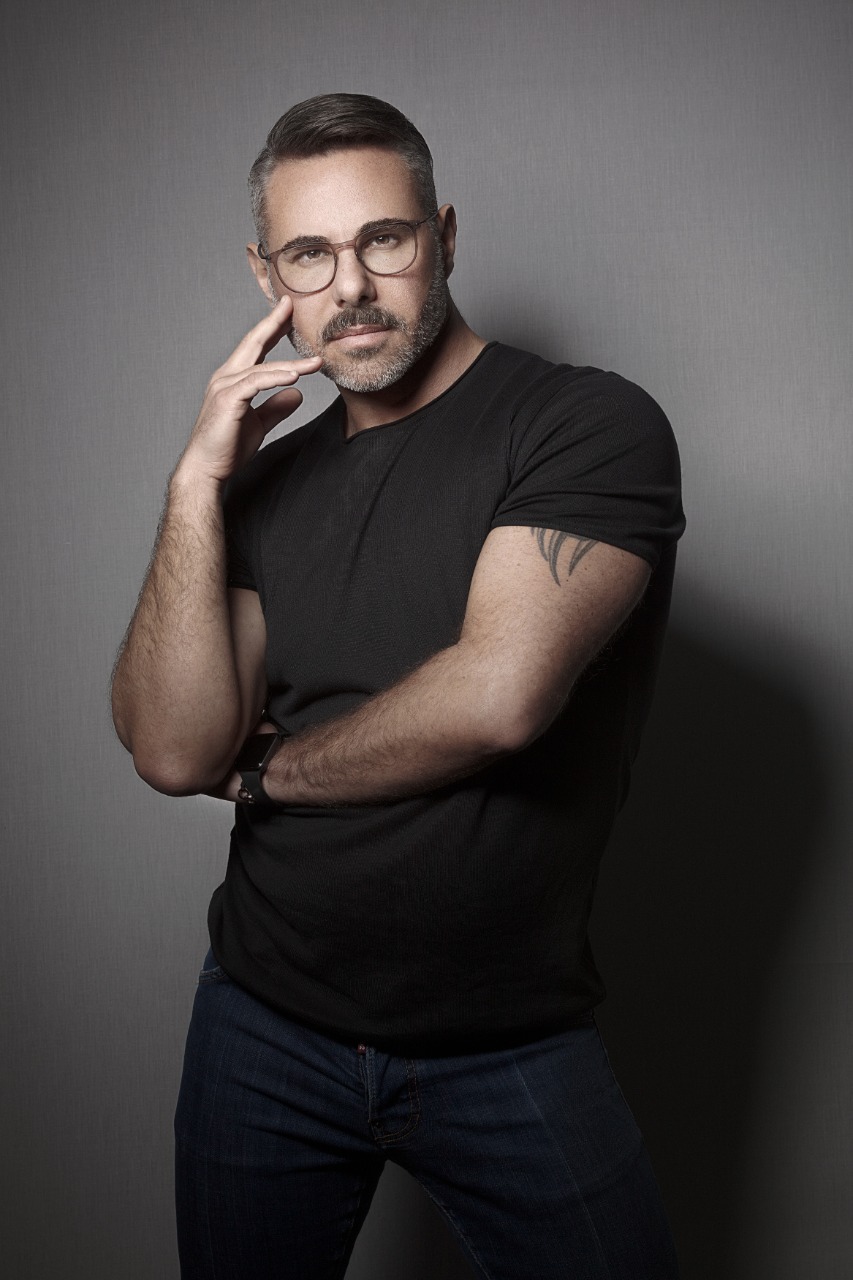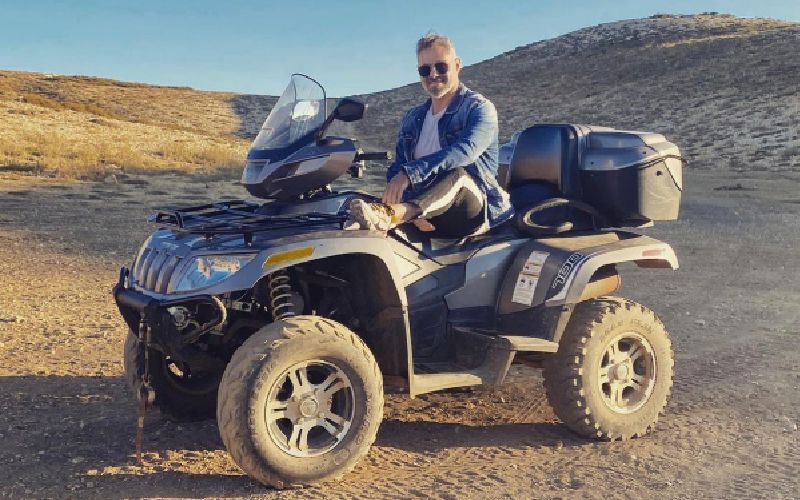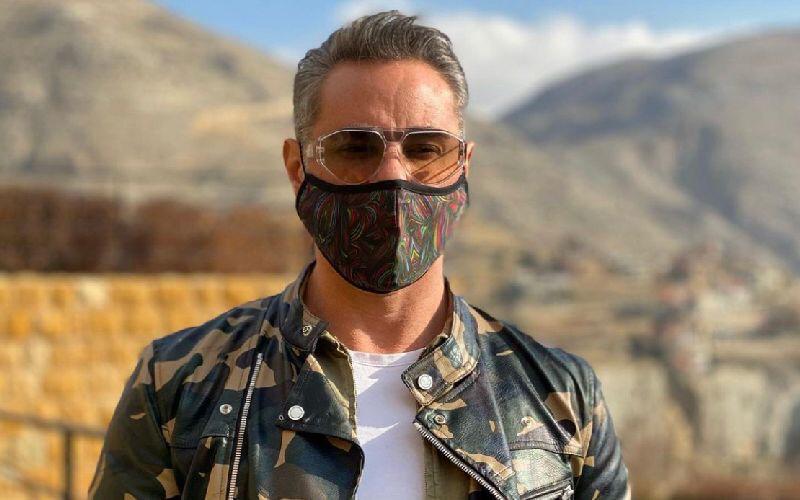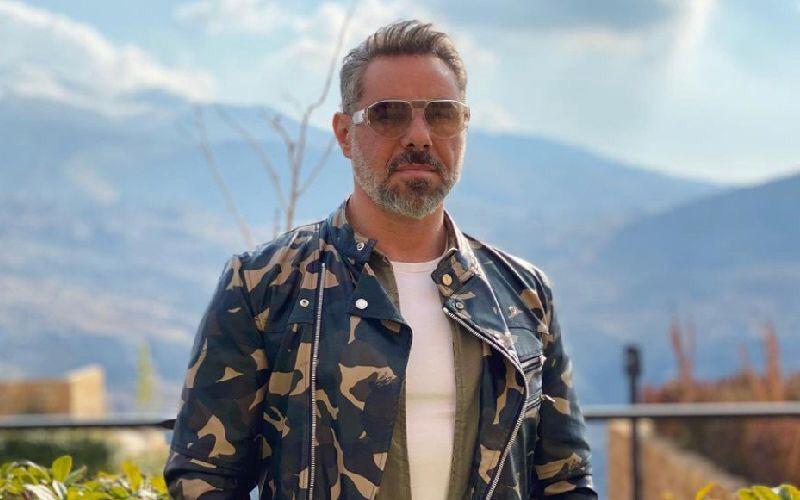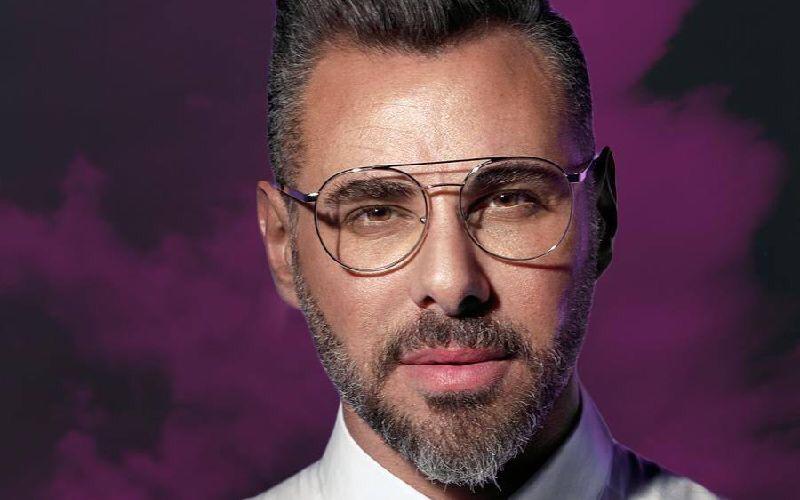 Fadi Kataya does wonders with makeup
Thanks to his steady hands and artistic eye, the well-known makeup artist Fady Kataya never fails to amaze with his makeup application on other individuals. He most recently took over Amal T...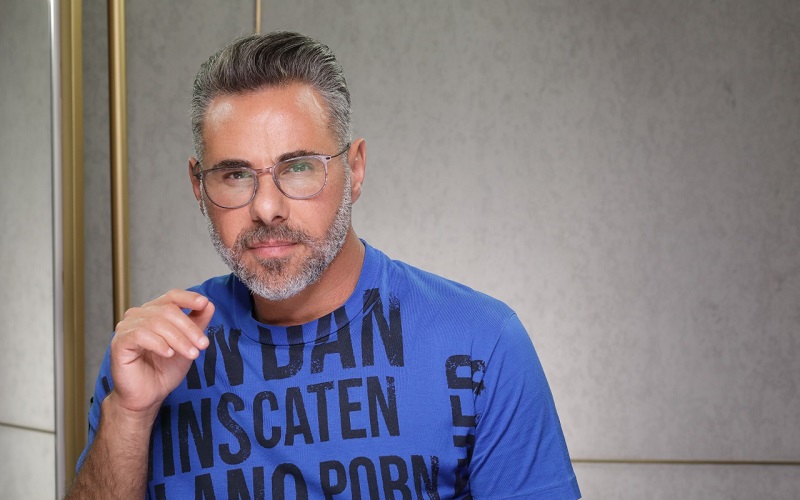 Fady Kataya.. knows how to turn makeup i...
Fady Kataya is an artist whose life journey has shaped him into a creative soul grounded by professionalism and infinite drive. A self made man, Kataya's undying passion for art and makeup l...