Fady Kataya to hold online masterclass with Lancôme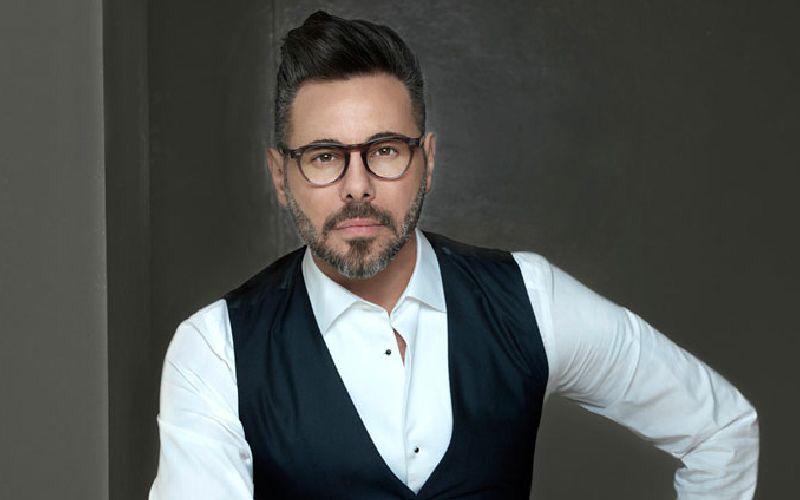 Beautician Fady Kataya is known for his impeccable talent when it comes to makeup application. In a recent post on Instagram, the expert revealed that he will be hosting an online masterclass for a period of three days (March 29- March 31) in collaboration with Lancôme. The class will take place during those three days from 11 AM to 2 PM.
"For the first time, Myself and Lancôme are bringing you the ultimate beauty experience through a live online masterclass to teach you everything from the essentials to creating the ultimate bridal look!" Kataya wrote in the caption of his post.
To register for the online masterclass, visit the link below.
And if you're a fan of the beauty expert, follow his updates on Omneeyat, a platform where you can also request a personalized video shoutout, a makeup tutorial, an individual masterclass, among other things! Just visit his profile on the platform to get started.
Book a request from
Fady Kataya
!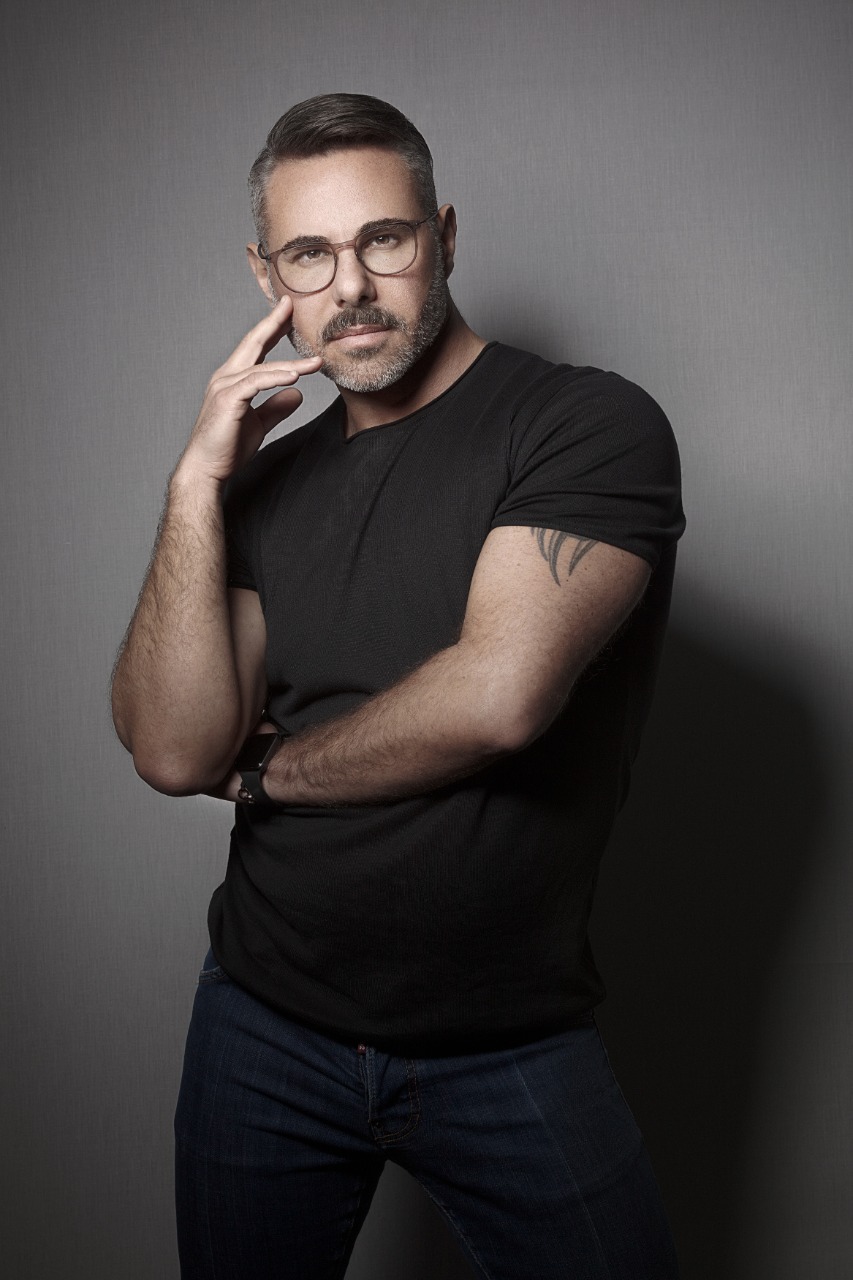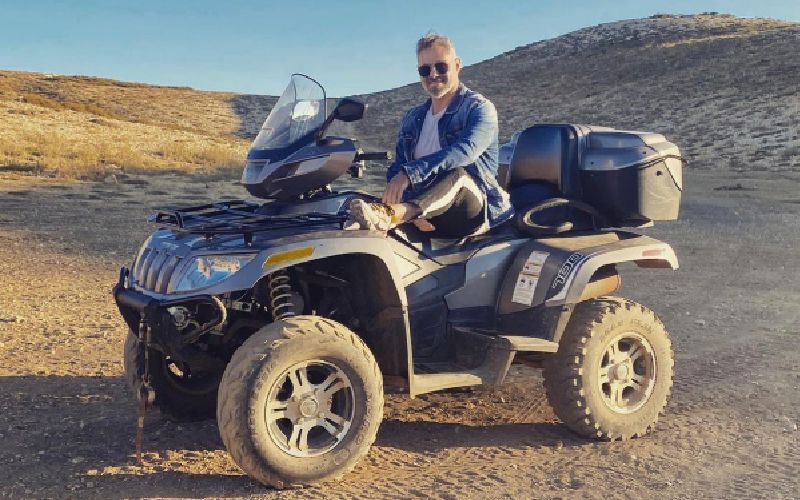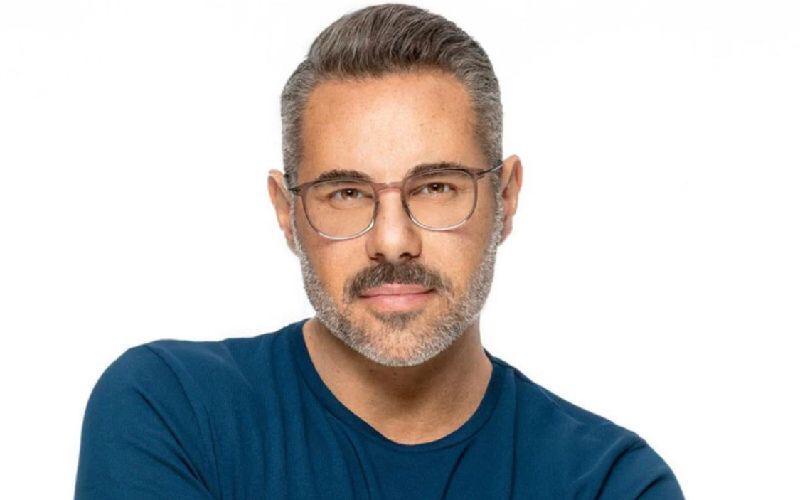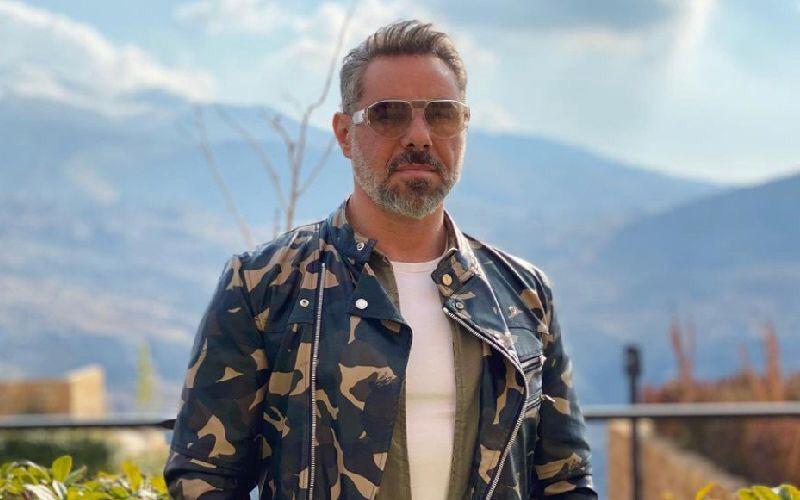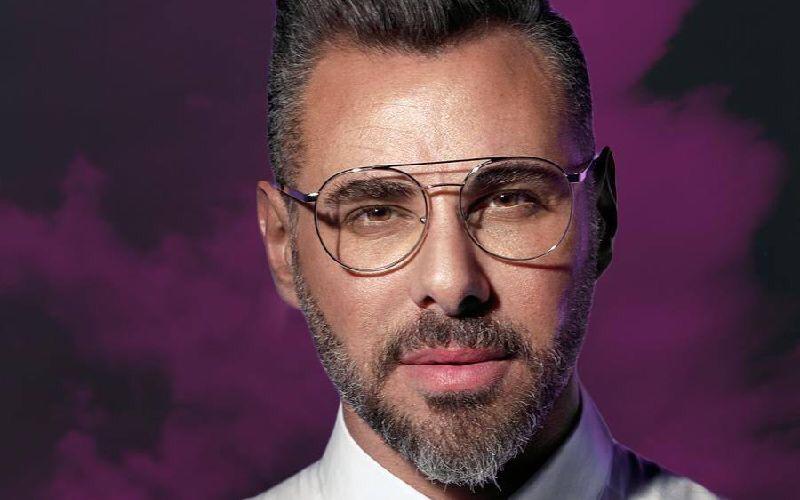 Fadi Kataya does wonders with makeup
Thanks to his steady hands and artistic eye, the well-known makeup artist Fady Kataya never fails to amaze with his makeup application on other individuals. He most recently took over Amal T...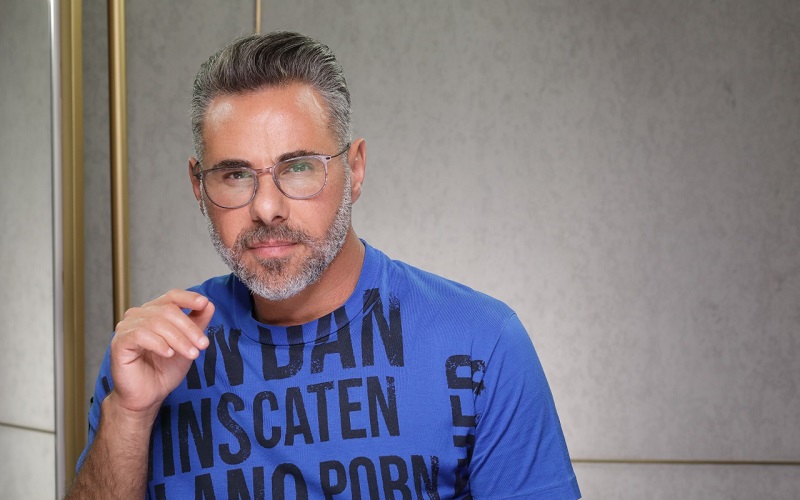 Fady Kataya.. knows how to turn makeup i...
Fady Kataya is an artist whose life journey has shaped him into a creative soul grounded by professionalism and infinite drive. A self made man, Kataya's undying passion for art and makeup l...