Fady Kataya's makeup skills manifest in Nancy Ajram's new music video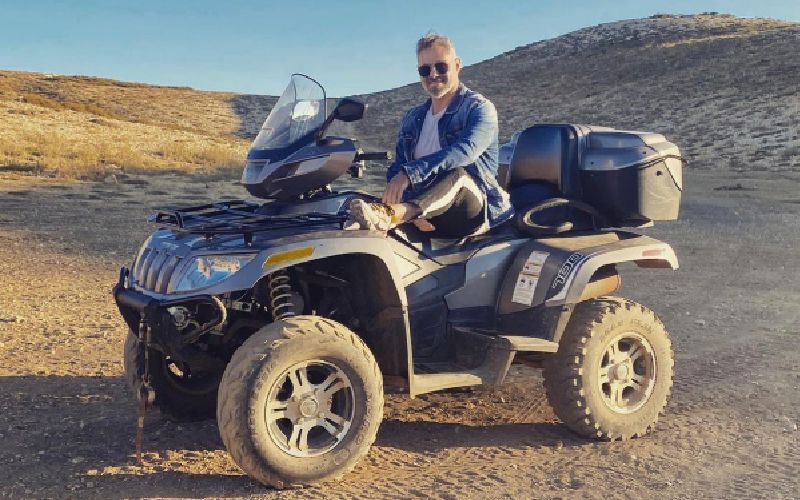 Anyone who follows the actress Nancy Ajram knows just how close she is to the makeup artist Fady Kataya. So, it's only natural to see Kataya's makeup skills make an appearance in Nancy Ajram's latest music video for the song "Meya W Khamseen." Kataya gave Ajram a flawless winged-liner and gave her eyes a shimmery look that cannot go unnoticed.
This wouldn't be the first time Kataya does Ajram's makeup. They actually go a long way back, working together for Ajram's looks in several music videos such as "Akhasmak Ah," "Al 7ob Zay El Watar," "Ma Teji Hona," and others.

If you're a fan of Fady Kataya, make sure to look him up on Omneeyat and see what he has going on directly on his profile!

Book a request from
Fady Kataya
!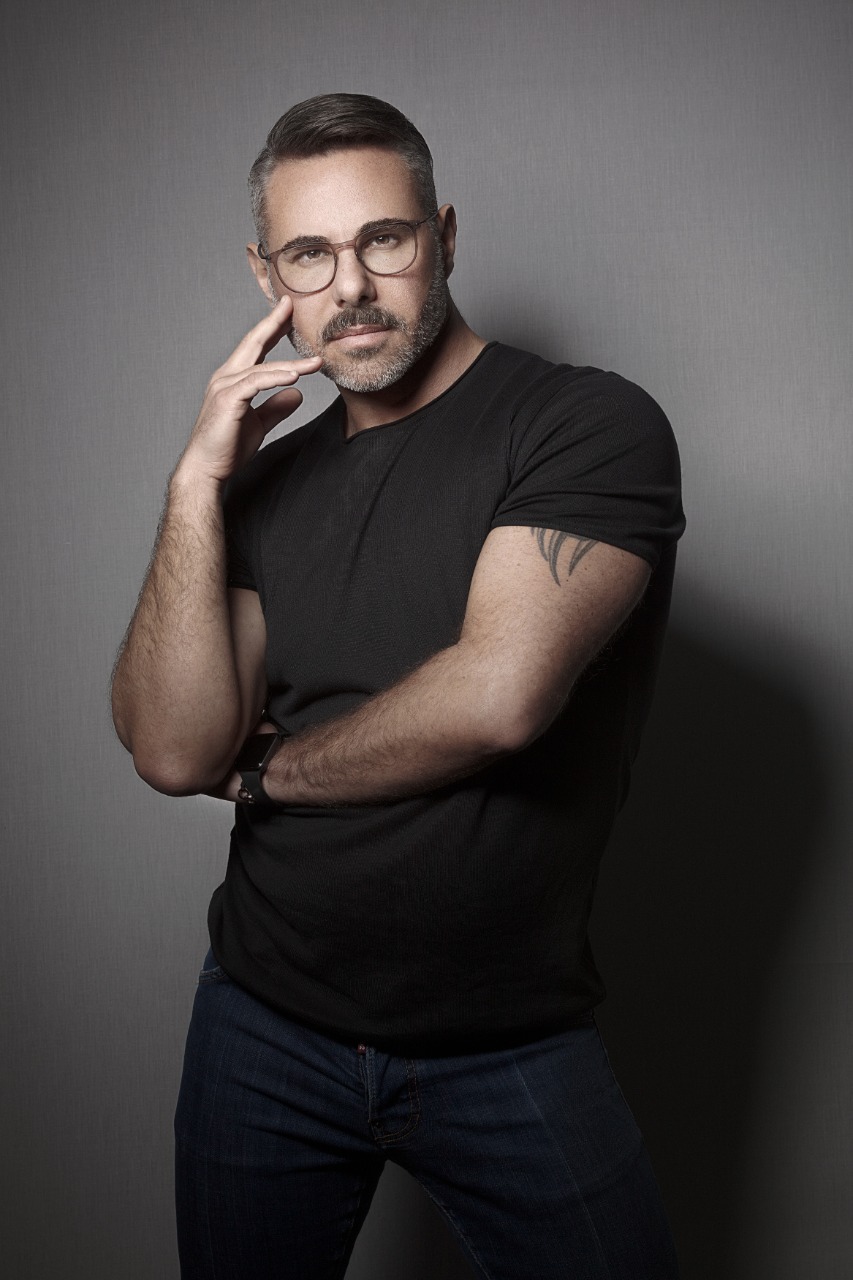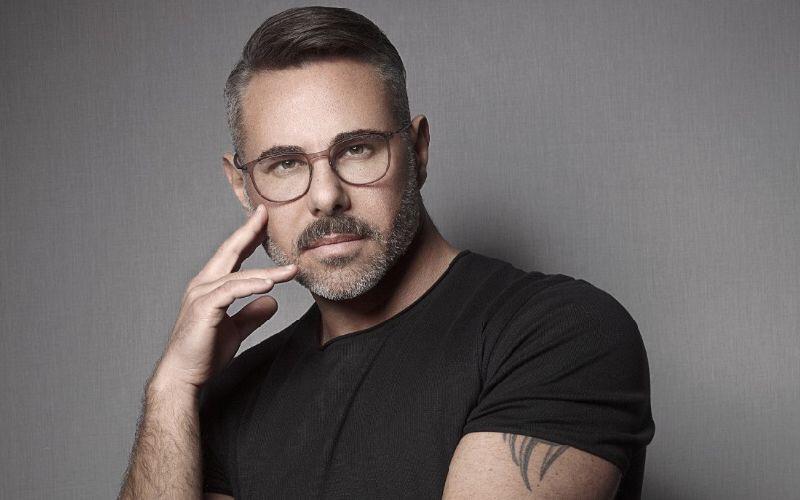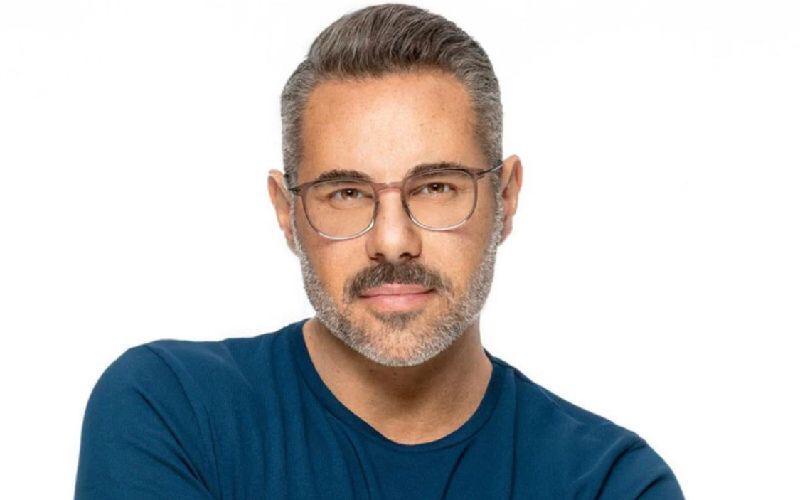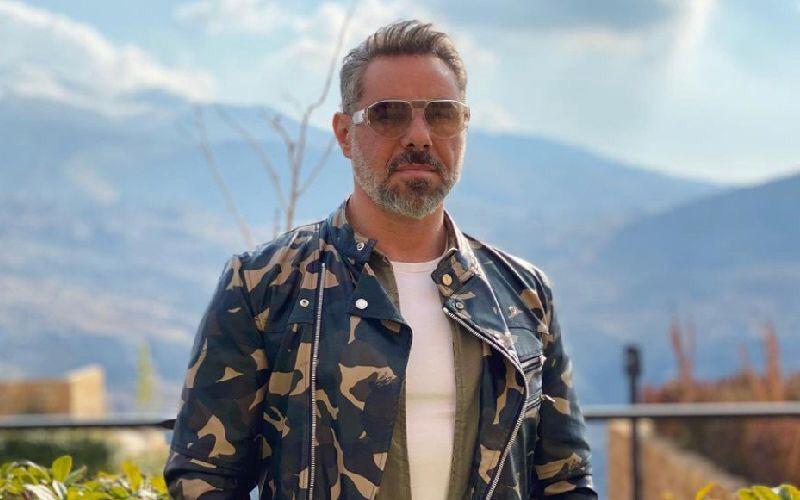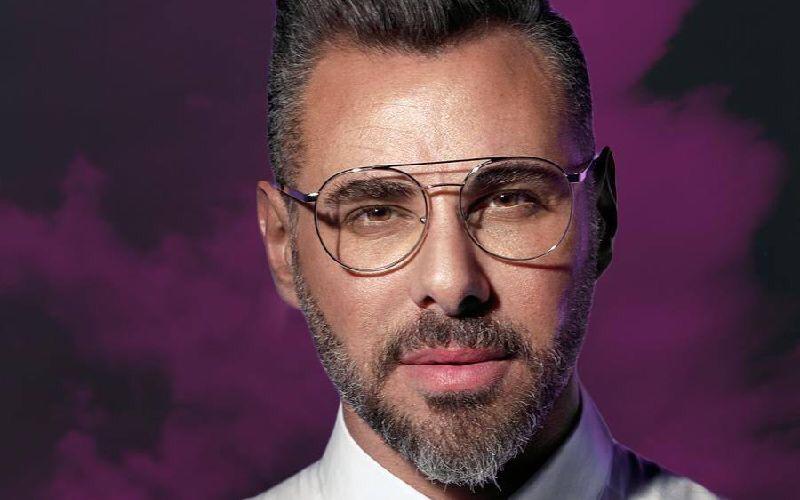 Fadi Kataya does wonders with makeup
Thanks to his steady hands and artistic eye, the well-known makeup artist Fady Kataya never fails to amaze with his makeup application on other individuals. He most recently took over Amal T...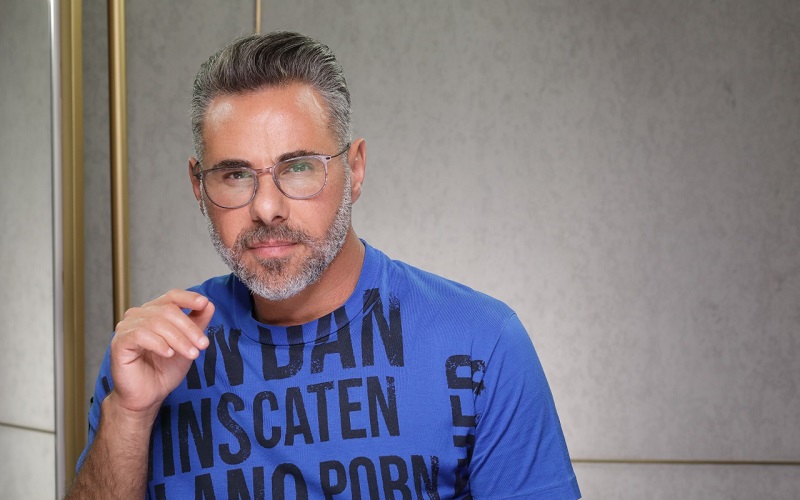 Fady Kataya.. knows how to turn makeup i...
Fady Kataya is an artist whose life journey has shaped him into a creative soul grounded by professionalism and infinite drive. A self made man, Kataya's undying passion for art and makeup l...