Fady Kataya shares tips regarding colored contact lenses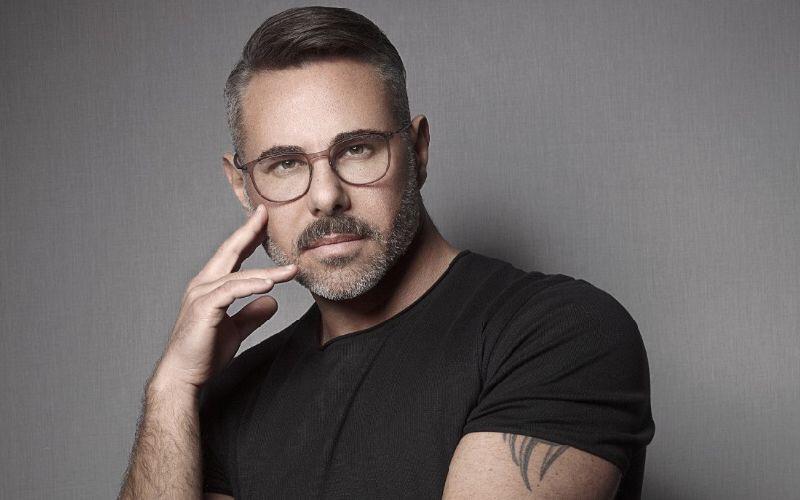 The well-known makeup artist Fady Kataya is known for his impeccable makeup application. Kataya makes sure to always share tips and tricks regarding makeup application and more recently, he shared his two cents regarding colored contact lenses. He talked about how choosing the color really depends on the occasion you're going to wear them to. He appeared alongside Tamar Avakian in the video. Make sure to give him a listen below!
Kataya is truly a force to reckon with in the beauty industry. His taste is unmatched and his makeup application is beyond this world. If you're a fan of Kataya, make sure to find him on Omneeyat to stay updated with his news. You can also request a makeup tutorial, makeup tips, or learn how to apply eyelashes by requesting a personalized session with Kataya himself! Just look him up on Omneeyat to get started.
Book a request from
Fady Kataya
!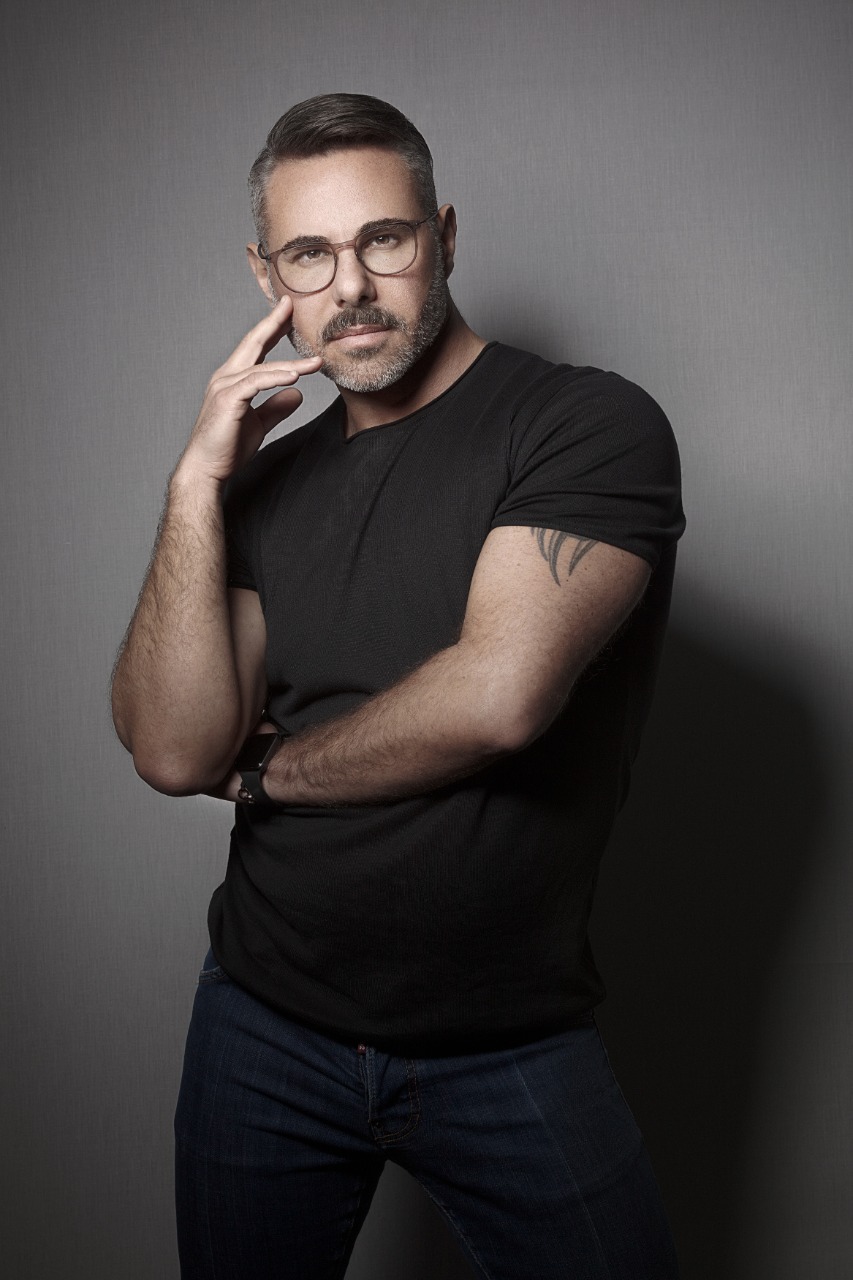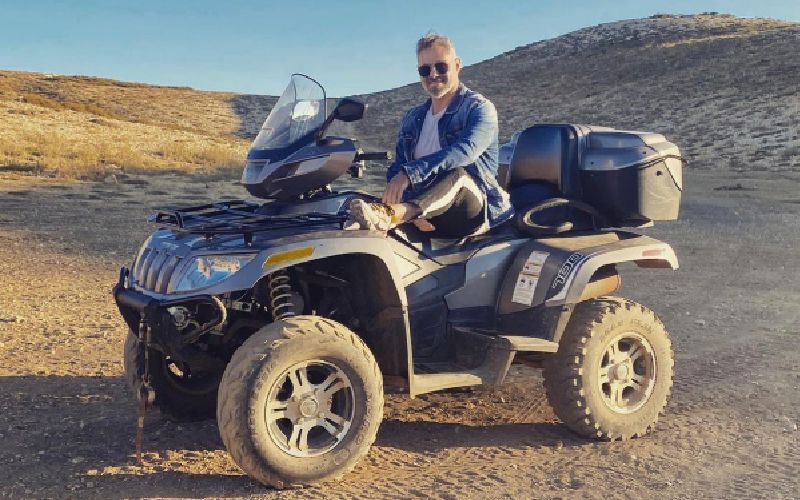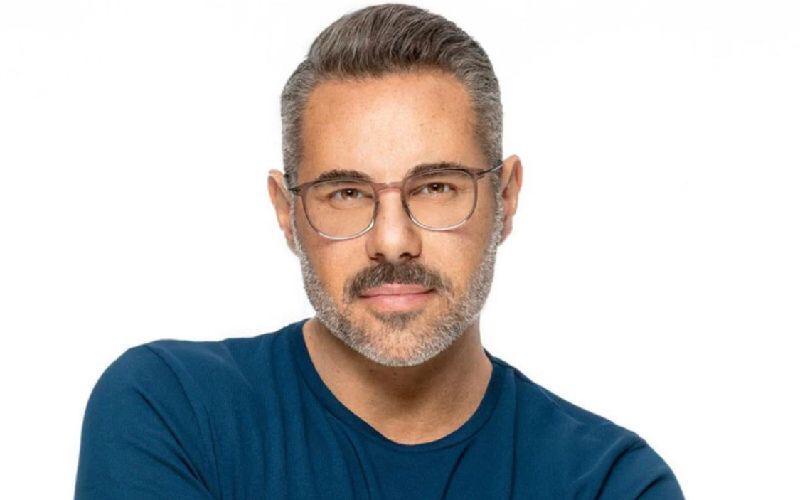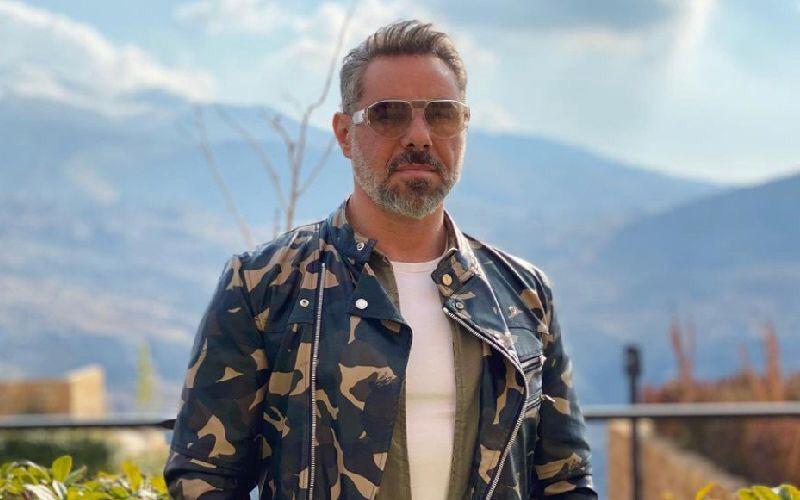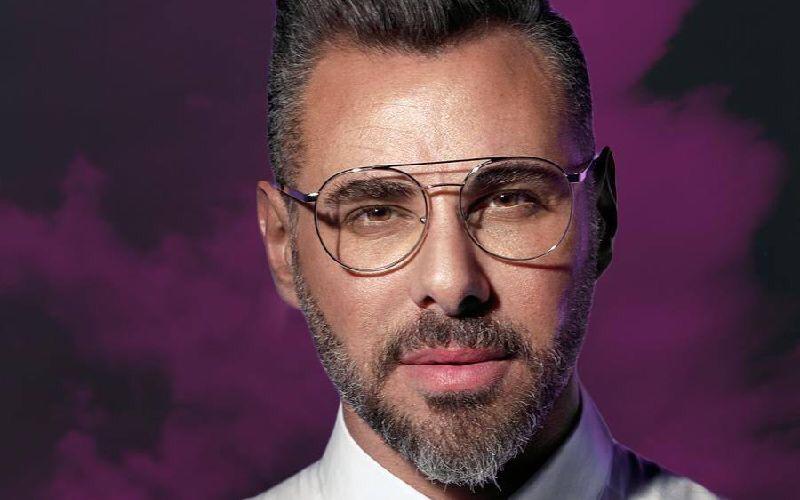 Fadi Kataya does wonders with makeup
Thanks to his steady hands and artistic eye, the well-known makeup artist Fady Kataya never fails to amaze with his makeup application on other individuals. He most recently took over Amal T...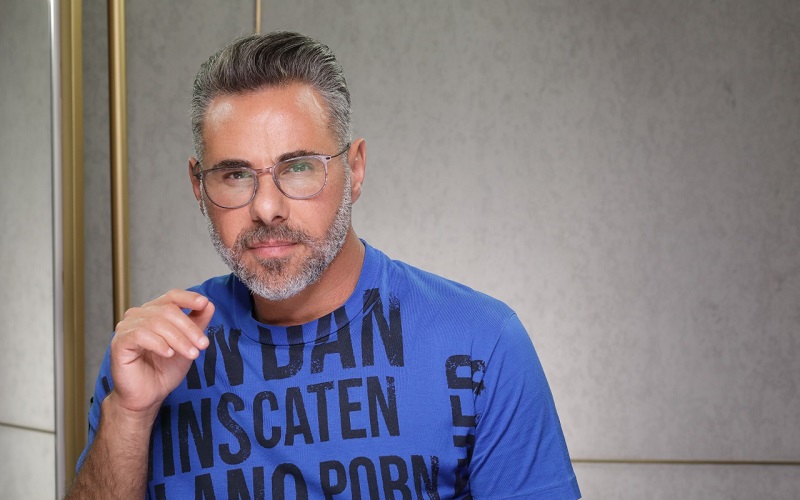 Fady Kataya.. knows how to turn makeup i...
Fady Kataya is an artist whose life journey has shaped him into a creative soul grounded by professionalism and infinite drive. A self made man, Kataya's undying passion for art and makeup l...