Fady Kataya appears in exclusive interview on "Live Style"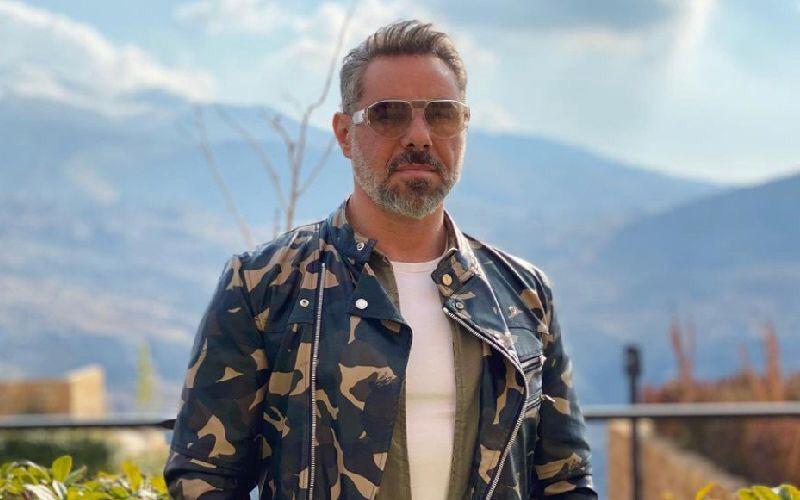 Fady Kataya, a beauty expert whose passion for makeup is unmatched, knows how to turn faces into canvases of art with his exceptional makeup application. The artist recently appeared in an exclusive interview on "Live Style" on MBC.
During the episode, Kataya spoke about the hottest makeup trends for the season. Make sure to watch the episode via the link below.
And if you are a fan of Fady Kataya, make sure to connect with him on Omneeyat and get to learn the ins and outs of the makeup world!
Book a request from
Fady Kataya
!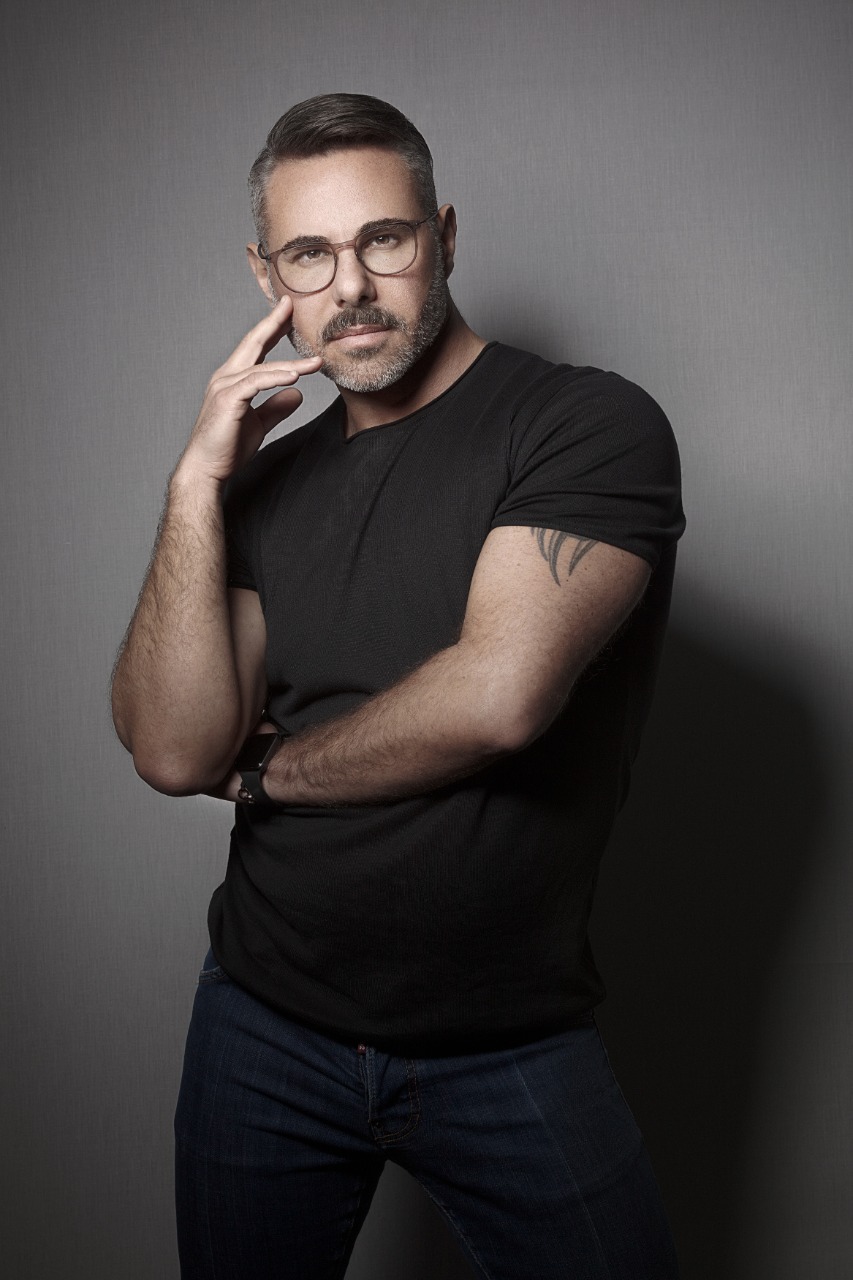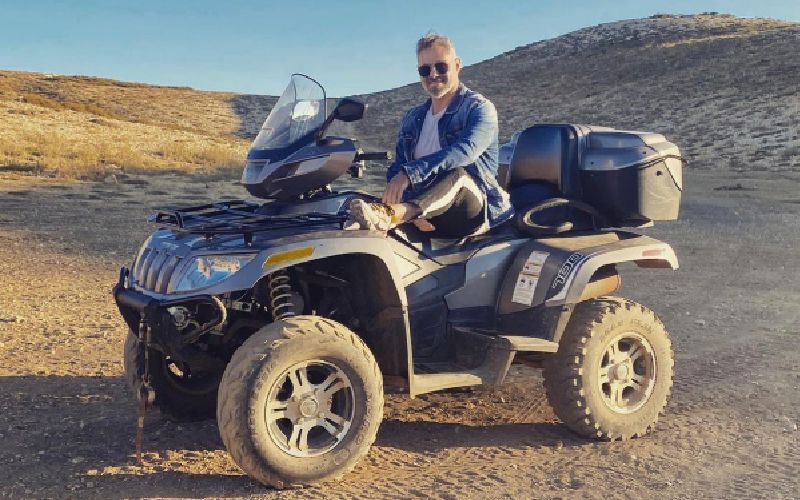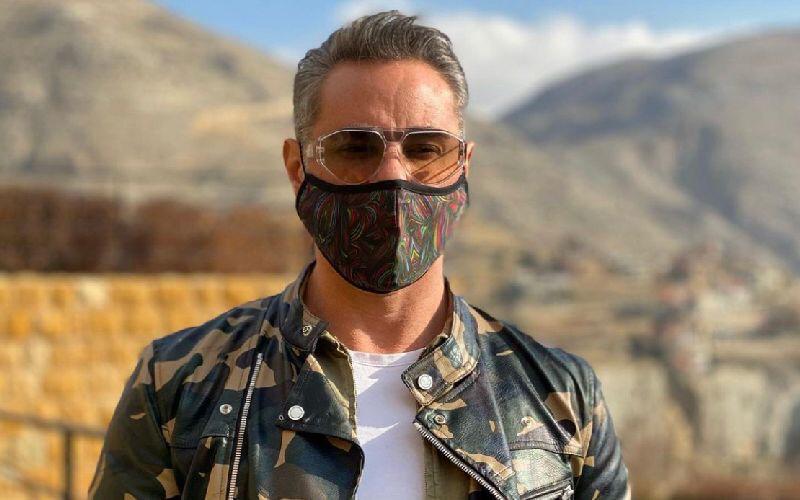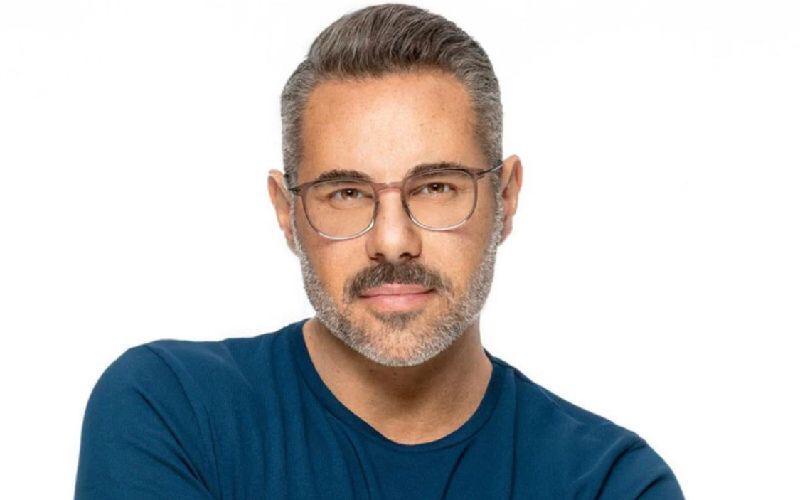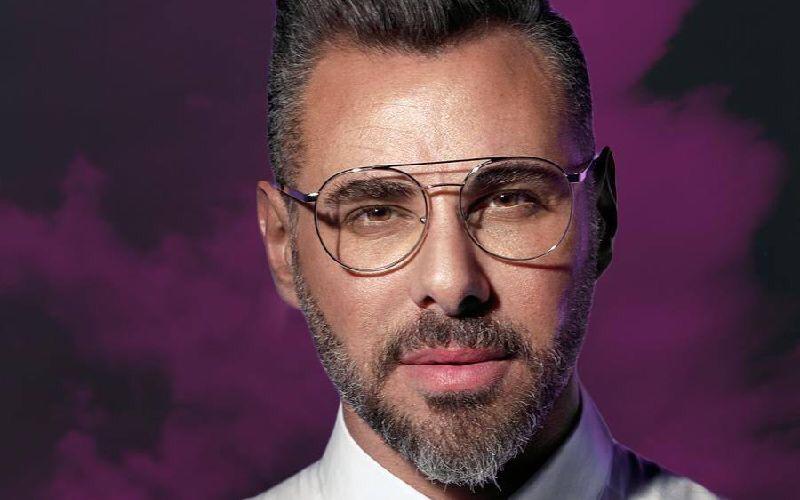 Fadi Kataya does wonders with makeup
Thanks to his steady hands and artistic eye, the well-known makeup artist Fady Kataya never fails to amaze with his makeup application on other individuals. He most recently took over Amal T...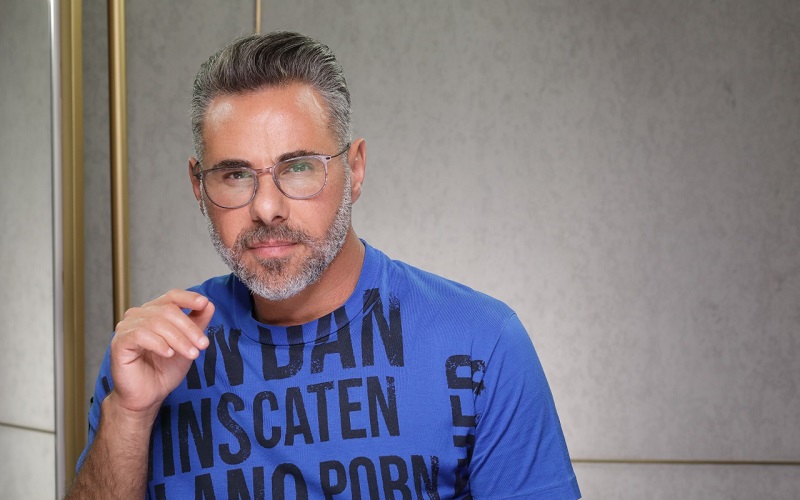 Fady Kataya.. knows how to turn makeup i...
Fady Kataya is an artist whose life journey has shaped him into a creative soul grounded by professionalism and infinite drive. A self made man, Kataya's undying passion for art and makeup l...