Coming Soon: Lea Makhoul announces #Ratata filter on Instagram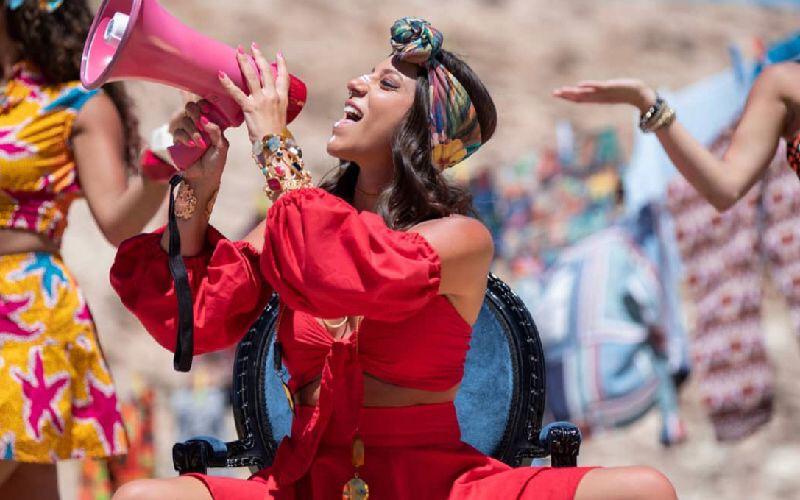 Singer Lea Makhoul just announced that she will be launching her own filter on Instagram, inspired by the makeup she wore during the video clip of her song "Ratata."
"Bringing you RATATA's makeup to life," the artist wrote in the caption of her post.
If you're a fan of Ratata and Lea Makhoul, make sure to find her on Omneeyat and request your very own personalized video.