Lea Makhoul lists all the beautiful moments of 2020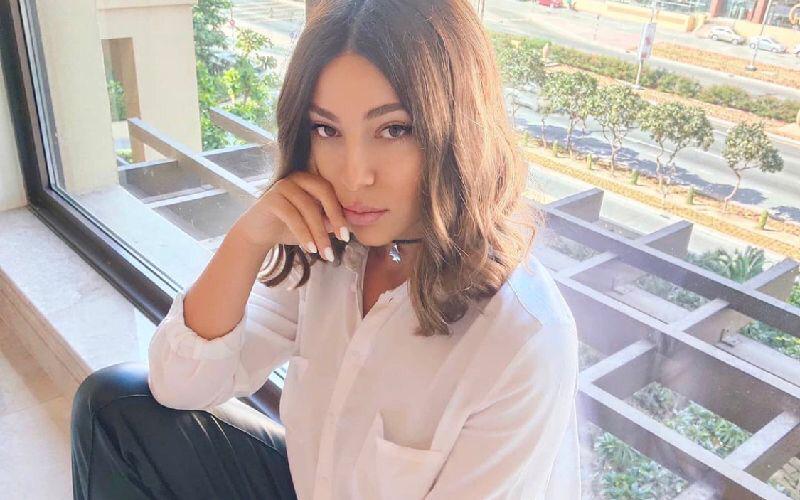 Artist Lea Makhoul has crossed many milestones in her career recently and 2020, despite its challenges, proved to be a good year for her.  
The artist recently published a series of photos on Instagram of all the memories made during 2020. That year saw her get engaged to her partner, Amine Najjar. That year also saw her succeed with the release of many songs. 
Go through the emotional ride with Lea Makhoul by swiping through the series of photos below. 
And if you're a fan, make sure to find Lea Makhoul on Omneeyat as she is ready to receive your requests!