Lea Makhoul releases cover of 'Blinding Lights' ... have you heard it yet?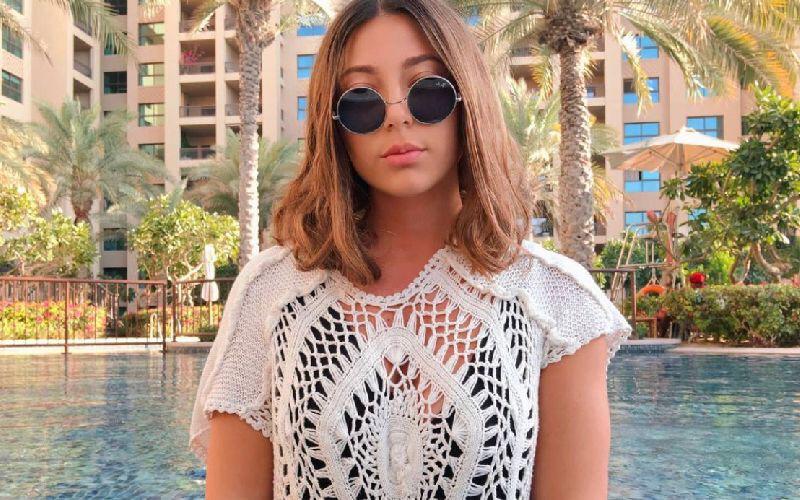 Lea Makhoul is an artist in the true sense of the word, combining singing with performance to produce vibes on stage that are rare to find. The singer is known for many of her songs including "Ratata," "Je Veux Dancer," and others.
And she hasn't fallen short on sharing her renditions of popular songs by other artists, too. Her latest cover is that of "Blinding Lights" by The Weeknd. The cover was shot on TikTok and was posted by Universal Music MENA on Instagram.
Make sure to check out the cover below if you still haven't!
And once you do, find Lea Makhoul on Omneeyat and ask her for advice, a tutorial, or a personalized song!