5 times Rola Kadri left us in awe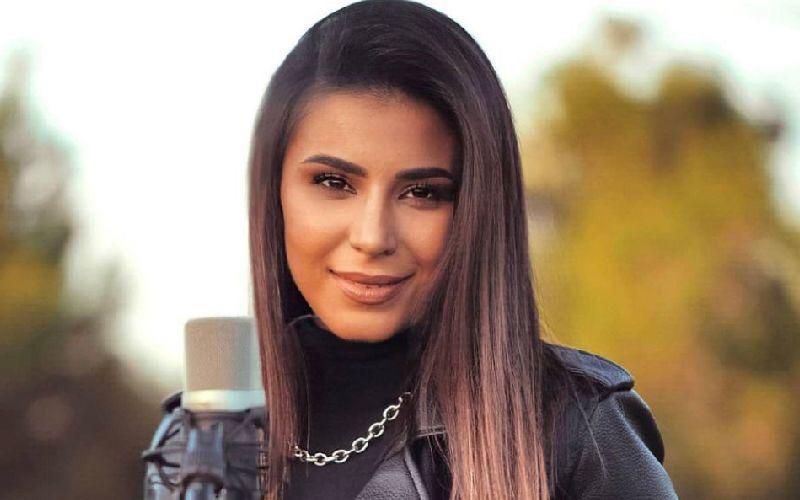 Lebanese Rola Kadri does not shy away from using music to connect with her followers on YouTube and other social media platforms. She often shares solo songs, which she believes allows her to connect with fans. She frequently shares covers of famous songs, often exceeding our expectations with the final outcome.
Many of her songs have left an imprint on the hearts of the masses. Here are some:
1. "Bil Bant El 3areed"
Kadri impressed thousands of fans with her cover of Hussein Al Jasmi's "Bil Bant El 3areed." Plenty of positive comments came her way following the release of the rendition.
2. "3am Lame7lak"
In addition to singing, the artist writes and composes music. She was the writer and brains behind the song "3am Lame7lak" by Hussam Al-Saabi.
3. "Tag"
Kadri sang this song with the Moroccan dialect, gaining popularity among her fans in the North African country.
4. "Qollak Habibi"
The romance flows so effortlessly in Kadri's song "Qollak Habibi," which was released in celebration of Valentine's Day in 2017.
5. "Naseene Layha"
Kadri released her version of Tamer Hosny's song "Naseene Layha," garnering the artist's attention upon its release. Hosny actually reposted the song on his account, giving his fans a chance to listen to Kadri's magical voice.
If you're a fan of Rola Kadri, you can connect with her on Omneeyat and stay in the loop on all her updates via the platform! Just search for her on the platform to get started.
Book a request from
Rola Kadri
!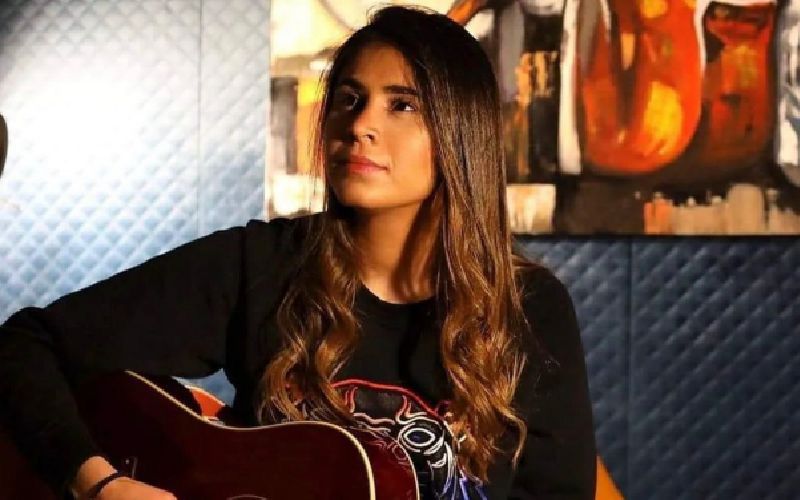 Rola Kadri set to perform in Beirut
Singer Rola Kadri recently invited her audience to join her on Sunday, February 20 in a gala concert featuring singer Iyad Tannous in Beirut....