Artists who gained fame with their covers of popular songs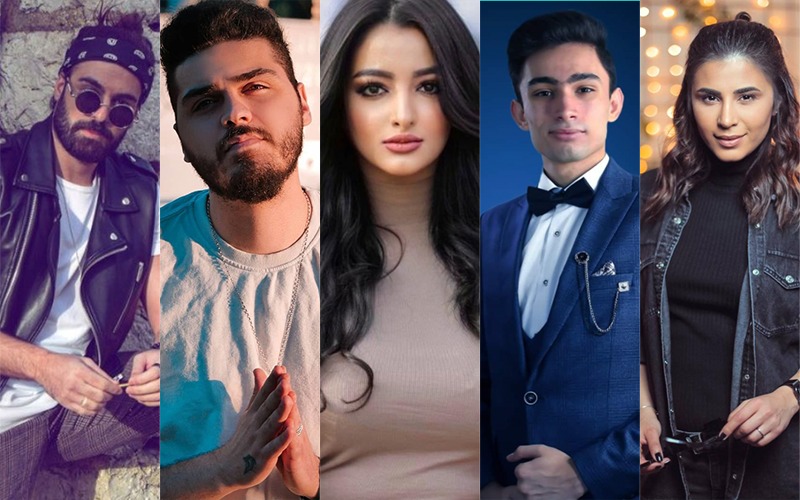 Many talented artists kickstarted their journey in the music world by performing covers of popular songs, grabbing the attention of many with their charm. In many cases, the renditions went viral on social media, giving the artist just the right amount of exposure needed to break into the industry. This is true in the Arab world as well and we've compiled a list of stars who truly broke through the music industry with their versions of popular songs.
The artist shared her version of many popular songs, including "Bil Bant El 3areed" by Hussein Al Jasmi. Her voice touched the hearts of many listeners and amassed millions of views on YouTube. She released covers for other songs, including "Nassini Leh" by Tamer Hosny, who reshared her work and emphasized the beauty of her voice.
Warrak grabbed the attention of many following the release of his cover of the song "Youm Talat" by Amr Diab. This was the beginning of his path to stardom; he has released original songs since.
Fathi grew in popularity after posting covers of old songs on TikTok. She achieved millions of views and has risen to fame quite quickly since.
Torjeman entered the music industry through his renditions of popular songs by artists such as Hamza Namira, Hussein Al Jasmi and Mohamed Hamaki on YouTube in 2017. His stardom continued, and he won national awards in honor of his distinguished voice and successful works.
This Lebanese singer is known for his impeccable vocal skills and songs that have left many people impressed. He has released four songs, including covers of popular tracks, including "Ekhtira3" by Tamer Hosny and Mahmoud Al Aseeli and "Adda El Kalam" by Saad Lamjarred.
Book a request from
Rola Kadri
!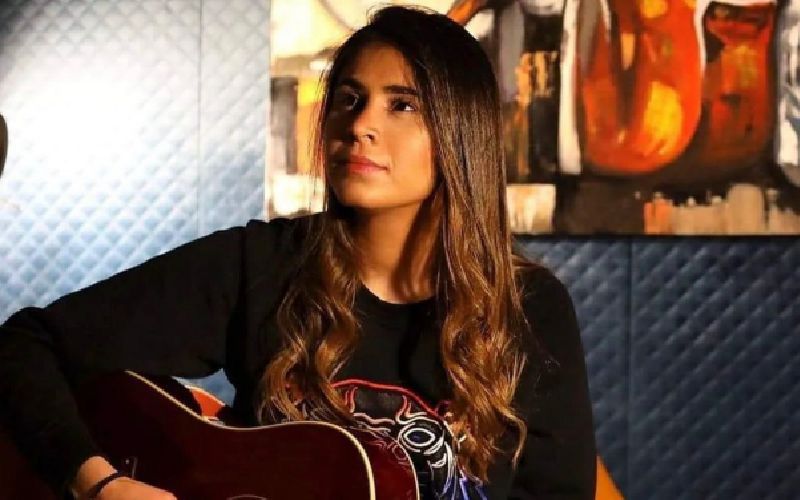 Rola Kadri set to perform in Beirut
Singer Rola Kadri recently invited her audience to join her on Sunday, February 20 in a gala concert featuring singer Iyad Tannous in Beirut....