Interview With Rola Kadri: Things You Didn't Know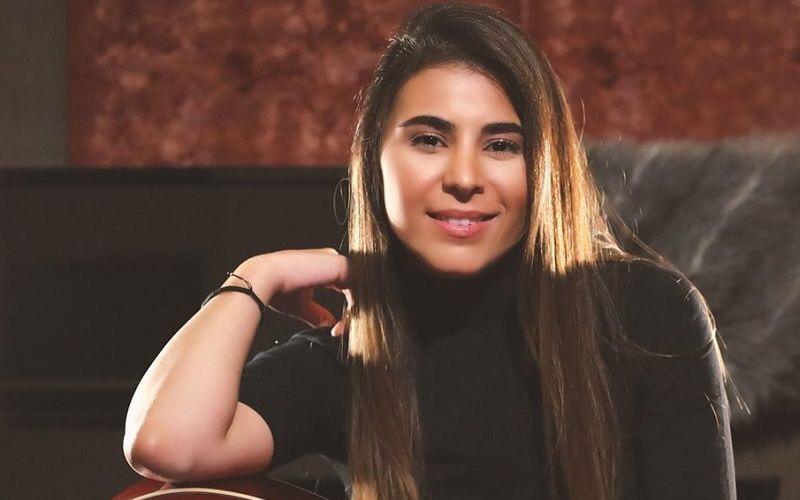 Lebanese singer Rola Kadri started singing when she was just 4 years old, something she told Omneeyat in a recent chat. The artist also revealed that her favorite song is "Ya Ghali" and that she hopes to collaborate with Saad Lamjarred, Adham Nabulsi and Tamer Hosny in the near future.
We had a brief chat with the artist to give you a glimpse of things you probably didn't know about Kadri:
How and when did you start singing?
I started singing when I was 4 years old.
Who inspires you?
Saad Lamjarred inspires me because he is a bundle of positive energy.
Who would you like to collaborate with?
Saad Lamjarred, Adham Nabulsi, and Tamer Hosny.
If you weren't a singer, what would you be?
If I weren't a singer, I probably would have become a kitchen chef.
What is a dream you seek to accomplish?
My dream is to have my name recognized globally.
What is your worst fear?
I fear the loss of a family member and I am also terrified of the ignorance of some people.
What would you recommend young musicians?
I advise them to carve their own paths and to not imitate anyone.
What is your favorite food?
I love beef and burgers.
What is your favorite movie?
The Big Fan.
What is your favorite TV show?
I don't watch TV much, but I like cultural programs.
Who is your favorite celebrity?
Billie Eilish and Saad Lamjarred.
What is your favorite song?
The song "Ya Ghali."
What is your favorite sport?
I am not a fan of sports.
What is your favorite travel destination?
I love Istanbul.
What scares you most?
Failure.
What angers you most?
Anyone who intentionally provokes me.
Book a request from
Rola Kadri
!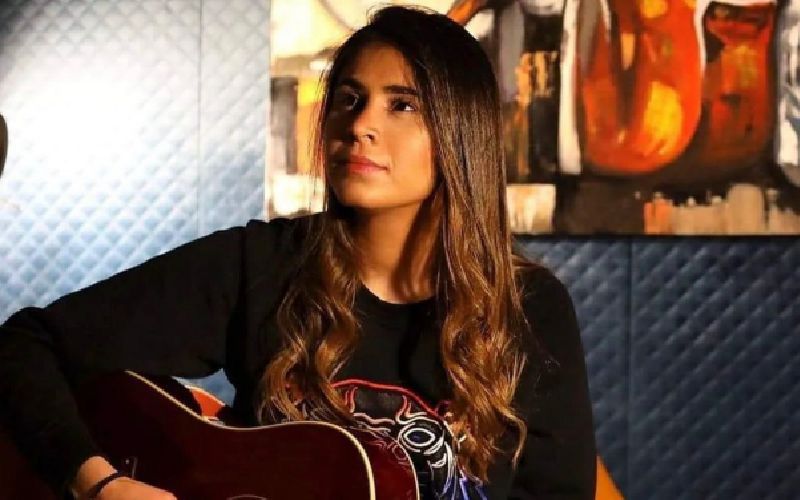 Rola Kadri set to perform in Beirut
Singer Rola Kadri recently invited her audience to join her on Sunday, February 20 in a gala concert featuring singer Iyad Tannous in Beirut....