Rola Kadri just dropped her latest track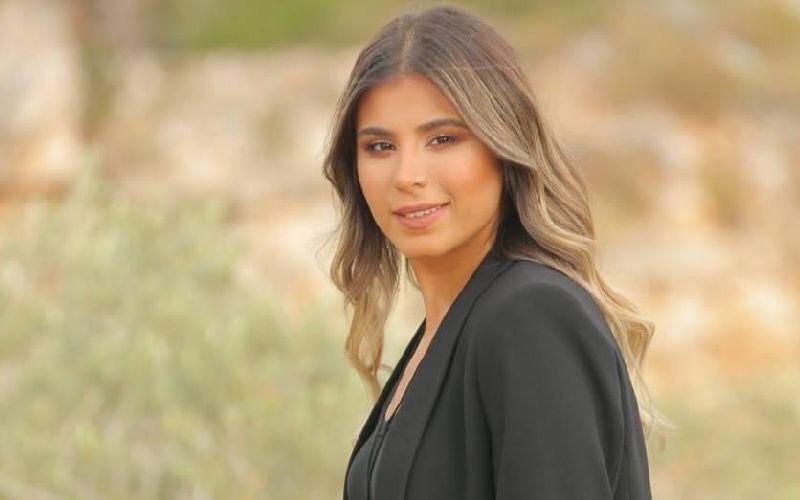 The creative star Rola Kadri has achieved wide audiences and millions of views through her performance of many songs. Her renditions of well-known songs were especially popular among audiences … but that doesn't mean Kadri hasn't released her own music. In fact, she just dropped her latest track. In a recent Instagram post, Kadri announced that she has launched her song "Enta Eli," which is now available exclusively on Anghami. If you haven't listened to the song yet, you must via the link below!
Kadri's dream is to expand her popularity around the world … and with her talent, we're sure that's bound to happen sometime soon! If you're a fan of Kadri, make sure to stay updated with her news on Omneeyat.
Book a request from
Rola Kadri
!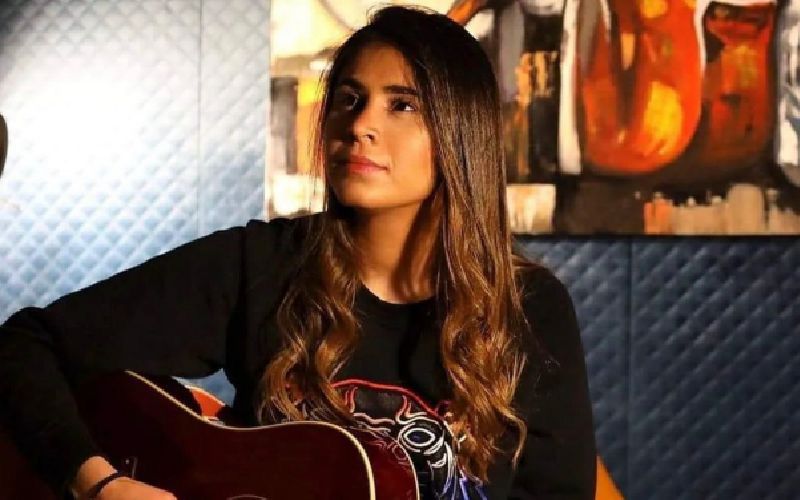 Rola Kadri set to perform in Beirut
Singer Rola Kadri recently invited her audience to join her on Sunday, February 20 in a gala concert featuring singer Iyad Tannous in Beirut....