Rola Kadri posts cover of well-known song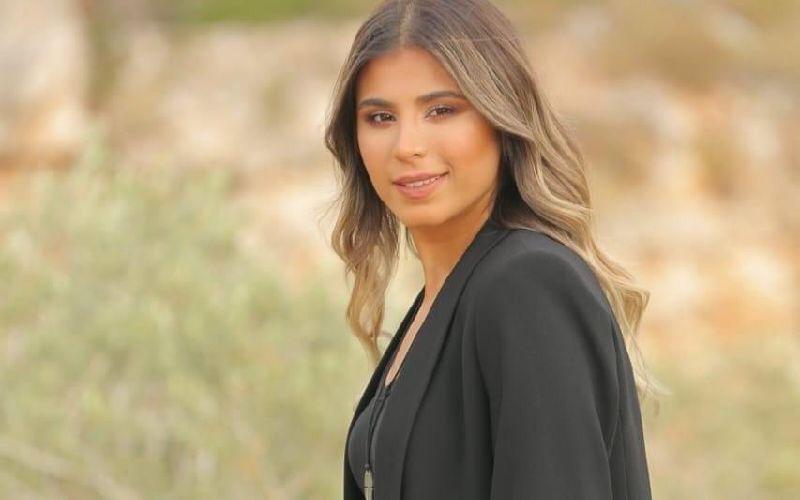 Rola Kadri is a Lebanese artist who is best known for her "covers" of other songs. She has also proved successful with her own song releases including "Ana Minak" and "Kolak Habibi." 
The artist recently released a cover of Adham Nabousli's song "Hayda Ana," amassing over 50,000 views on Instagram at the time of writing. 
If you're a fan of Kadri, make sure to find her on Omneeyat as she is ready to receive your personalized video requests.
Book a request from
Rola Kadri
!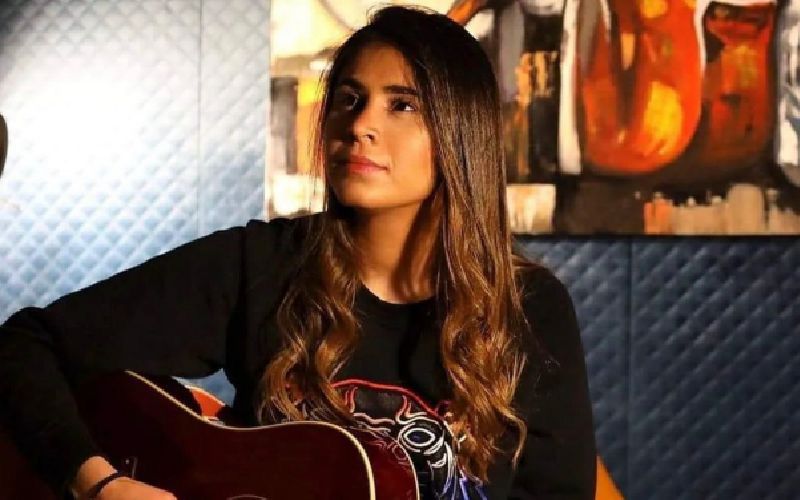 Rola Kadri set to perform in Beirut
Singer Rola Kadri recently invited her audience to join her on Sunday, February 20 in a gala concert featuring singer Iyad Tannous in Beirut....