Rola Kadri releases cover for the song 'Yom Wara Yom'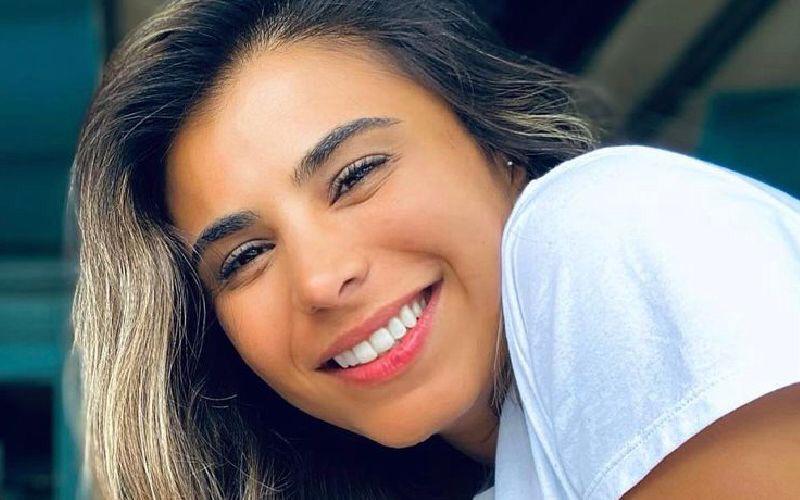 Singer Rola Kadri is known for her charming voice, a talent that has grabbed the attention of many over time. She has released numerous covers that took the internet by storm, amassing millions of views on YouTube.
Kadri has just released a new cover for the song "Yom Wara Yom," starring Cheb Mami and Samira Said, and has integrated a short clip from the song "Desert Rose" by Cheb Mami. Make sure to give the cover a listen via the link below!
And if you're a fan of Kadri, make sure to stay updated with her news on Omneeyat, a platform where you can request a personalized video shoutout from the talent in just a few clicks.
Book a request from
Rola Kadri
!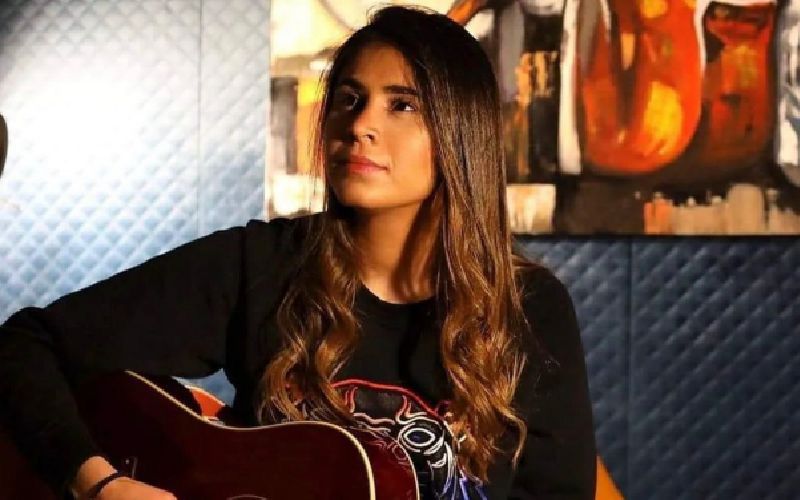 Rola Kadri set to perform in Beirut
Singer Rola Kadri recently invited her audience to join her on Sunday, February 20 in a gala concert featuring singer Iyad Tannous in Beirut....