Rola Kadri sings in English for the first time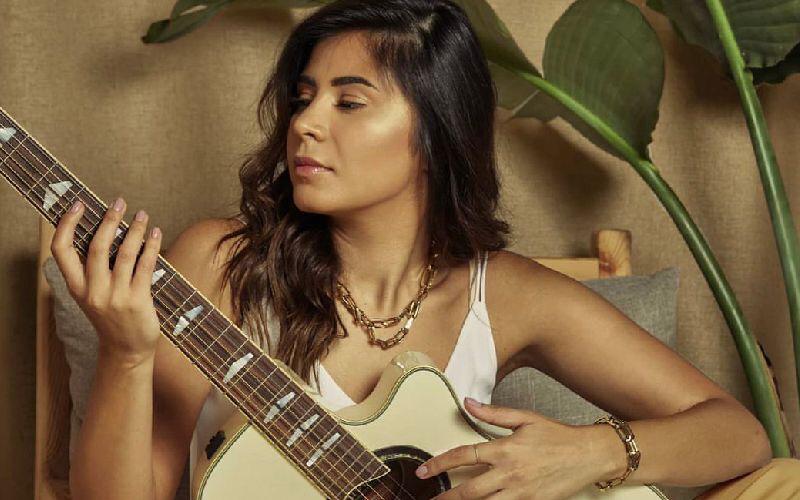 She is distinguished by her charming voice and has attracted millions of listeners – and her name is Rola Kadri. She recently released a cover of the song "Youm Wara Youm," amassing thousands of views on YouTube. But she has been exploring new grounds as of late. In a recent Instagram post, she shared a video – which she spontaneously recorded on her phone – as she sings in English for the first time. Make sure to give the song a listen via the link below!
And if you're a fan of Kadri, make sure to stay updated with her news on Omneeyat, a platform where you can also request a personalized video shoutout from the star in just a few clicks.
Book a request from
Rola Kadri
!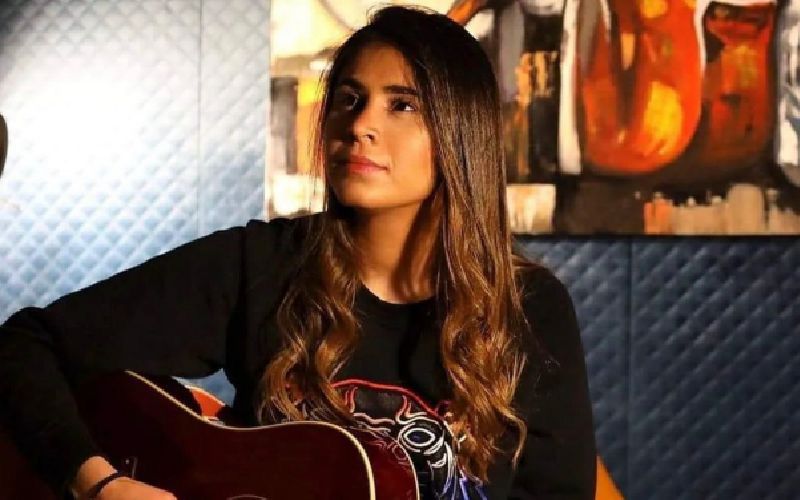 Rola Kadri set to perform in Beirut
Singer Rola Kadri recently invited her audience to join her on Sunday, February 20 in a gala concert featuring singer Iyad Tannous in Beirut....