Rola Kadri sings in perfect Gulf dialect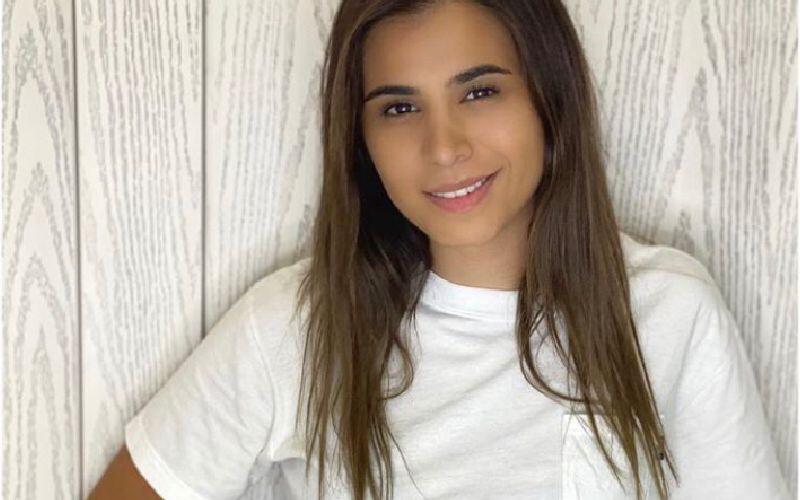 The distinguished singer Rola Kadri just released a new song. In it, the singer perfects a Khaleeji dialect like a natural. 
The artist shared a small portion of the lyrics in the caption of her Instagram post, which amassed over 20,000 views since it was first shared. 
If you're a fan of Kadri, make sure to find her on Omneeyat and request your very own personalized video! 
Book a request from
Rola Kadri
!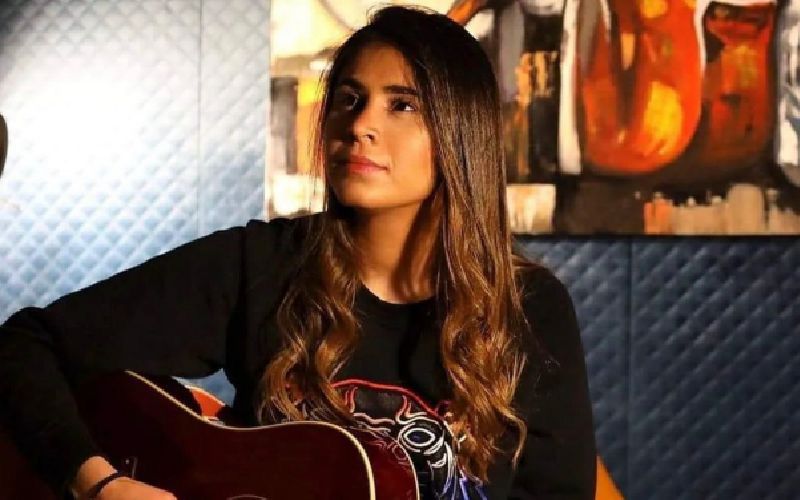 Rola Kadri set to perform in Beirut
Singer Rola Kadri recently invited her audience to join her on Sunday, February 20 in a gala concert featuring singer Iyad Tannous in Beirut....