Rola Kadri's cover of popular song garners millions of views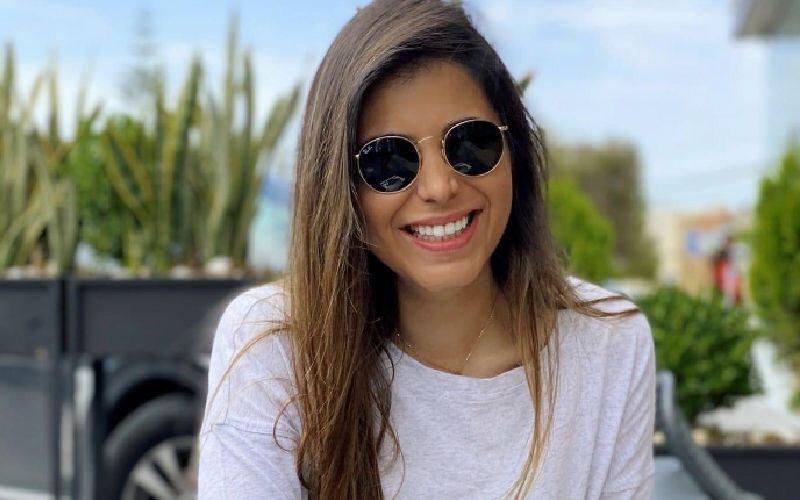 After social media users fell in love with Hussein Al Jasmi's "Bl Bant Al 3areed," singer Rola Kadri decided to release her own version of the song to add to the hype. Kadri's cover of the song has amassed 3 million views since it was first released. 
"Three million views in a week. Thank you from the bottom of my heart ... and love you all," Kadri wrote in the caption of an Instagram post announcing the success of her cover. 
Kadri is currently working on the release of her new song "3am Lame7lak," which is set to be released soon.
In the meantime, make sure to find Kadri on Omneeyat as she is ready to communicate with all her fans in a very unconventional manner.
Book a request from
Rola Kadri
!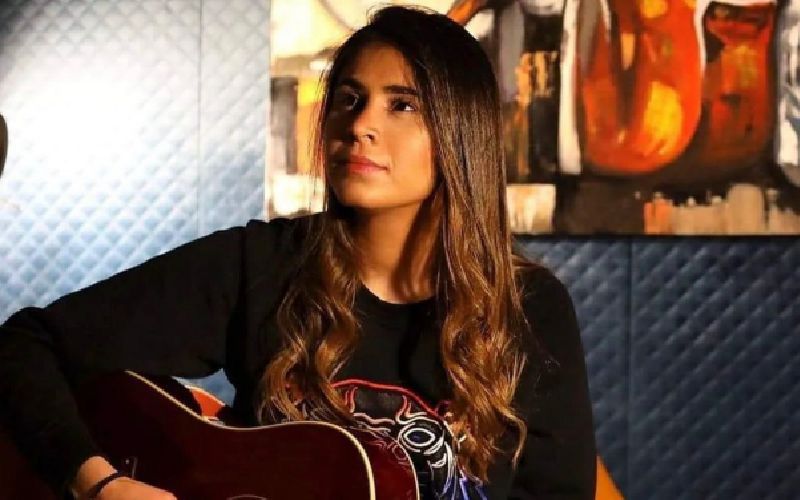 Rola Kadri set to perform in Beirut
Singer Rola Kadri recently invited her audience to join her on Sunday, February 20 in a gala concert featuring singer Iyad Tannous in Beirut....