Interview With Pamela El Kik: Things You Didn't Know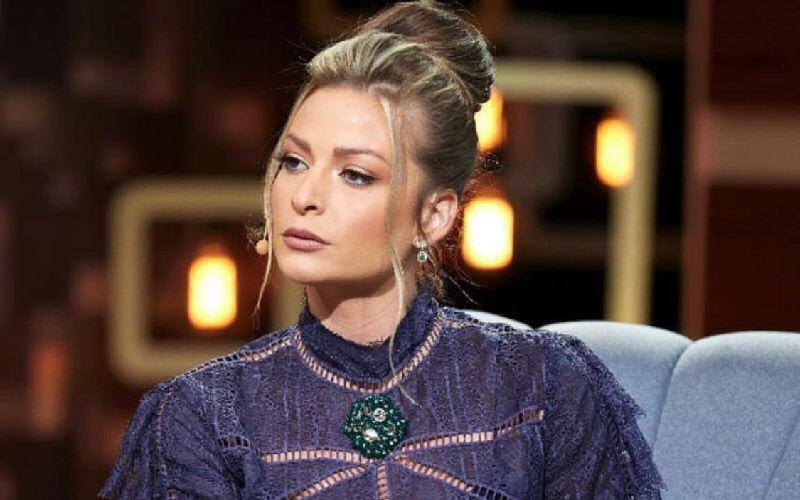 We recently had a brief chat with Pamela El Kik to get to know her a little more in hopes of giving fans a glimpse of a side of the artist they probably don't know. In the interview with Omneeyat, El Kik revealed that she loves all kinds of sports, Turkish songs, and the Egyptian version of mlookhia.
Want to know the actress/singer a bit more? Read through the interview below:
When and how did you decide to become an actress?
I was 5 years old when I decided that I wanted to be an actress. I just felt it in my gut and I was lucky to have received much support from my parents at the time.
What is your strength as an actress?
Quite simply, I am very natural on the screen, it is like I'm not even acting.
What role do you wish to play in the near future?
I hope to take on roles that carry meaningful messages and convey people's concerns and problems. Drama has the ability to transfer reality, which is why we sometimes find solutions to our own problems when watching drama series.
If given the opportunity, who would you like to collaborate with?
I would love to collaborate with anyone I've never worked with or with people with whom I've collaborated in the past.
Have you ever been afraid of a role?
Fear is always present, but I tend to see it as something constructive as it allows you to step forward and grow.
If you weren't an actress, what would you be?
I used to dream of being a lawyer or a psychiatrist because I love helping people.
What advice would you give young talents?
If you have something to offer, do it appropriately. Everything that comes from the heart excels.
What is your favorite food?
Egyptian mlookhia cooked with rabbits.
What is your favorite movie?
I have two favorite movies: Braveheart and The Matrix.
What is your favorite TV show?
I don't watch TV; I only watch Netflix.
Who is your favorite famous celebrity?
I support any character who surprises us with the roles they take.
What is your favorite song?
I do not have just one favorite song, I like many, especially Turkish music.
What is your favorite sport?
I love everything related to the gym. When I'm 96, I hope to still be as active as I am today.
What scares you most?
For someone to take my voice away.
What angers you most?
Everything that is far from one's roots angers me.