Pamela El Kik addresses violence against women in new campaign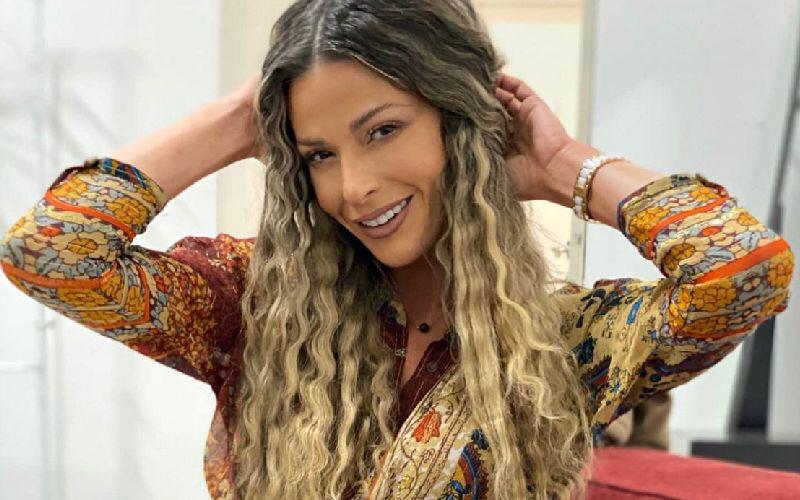 Pamela El Kik is a fighter. That is a fact. She recently recovered from surgery and did not take a break from advocating for women's rights. The actress recently took part in a campaign highlighting violence against women along with many stars such as Amal Taleb, Chaker Khazaal, Sarah Bazzi, Amani Al Sabbagh, to name a few.
If you're a fan of Pamela El Kik, make sure to follow her on Omneeyat to stay up to date on her latest news and whereabouts.