Pamela El Kik grabs attention with her role in '3al Helwe W 3al Morra'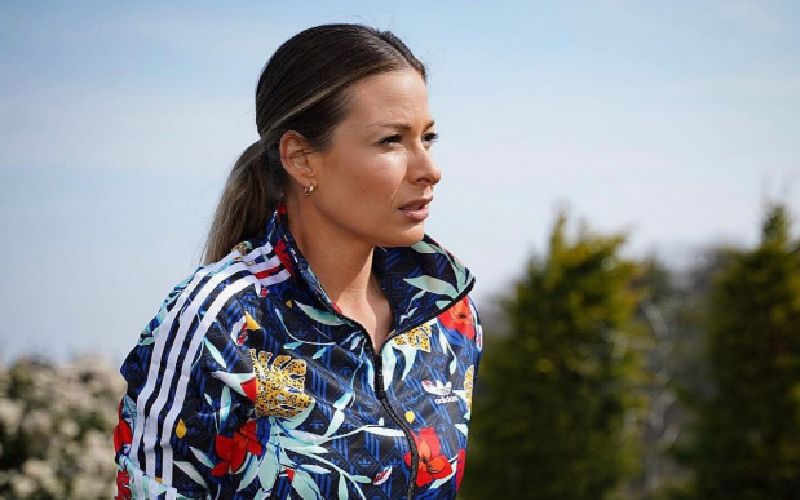 Lebanese actress Pamela El Kik has turned heads with her role in the series "3al Helwe W 3al Morra" on MBC Shahid. In the series, the actress plays the role of "Lana," the fiancée of Nicolas Moawad.
El Kik said she was beyond happy to play this role, despite the challenges she faced, which included a foot injury that required surgery. The series has been performing really well, topping the list on Shahid. Fans couldn't help but share their excitement and joy at the success of the series and the actors' performances.

The series is not only packed with comedy, but is also rich in dramatic scenes. Lana's character – played by El Kik - is facing some struggles with her fiancé whose heart is still with his ex-girlfriend.