Pamela El Kik will be taking part in an upcoming movie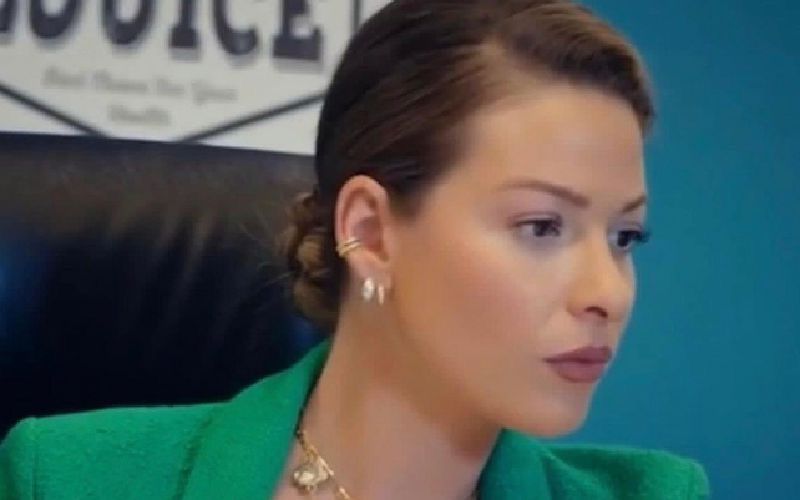 Lebanese actress Pamela El Kik is anticipating the release of her new film "Al Fares," in which she acts alongside stars such as Hussein Fahmy, Ahmed Zaher, Menna Fadali and Iman El-Assi.
Its plot revolves around an athletic young man from a popular area who gets into trouble with an influential businessman, escalating into fights and murders.
The upcoming movie – which is written by Hossam Moussa and directed by Raouf Abdel Aziz – is action-packed, so make sure to add it to your watchlist! In it, El Kik plays the role of Hussein Fahmy's wife, a businesswoman who is in a conflict with the character played by Ahmed Zaher.

Pamela El Kik never fails to impress with her roles on the screen. This was evident through her performance in the series "3al Helwe W 3al Morra," in which the actress presented a remarkable role.

If you're a fan of the actress, make sure to find her on Omneeyat to stay updated with her news. You can also reach out to the talent on the platform and request a personalized video in a few clicks.