Pamela El Kik to appear as guest on Hicham Haddad's program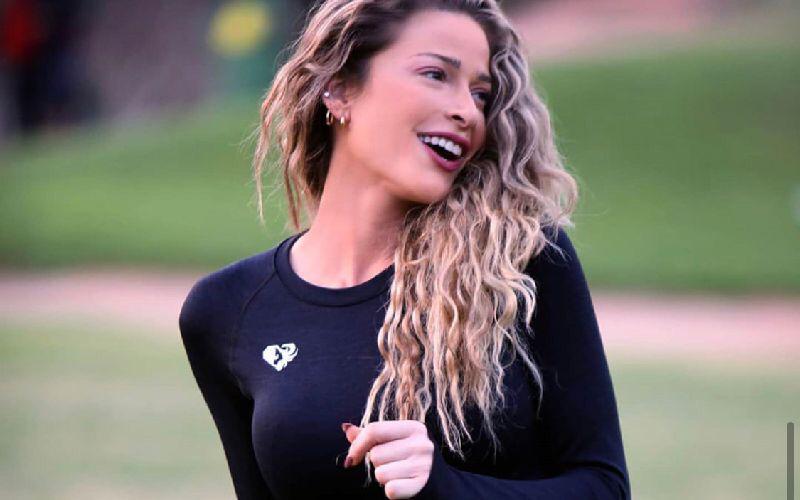 Lebanese actress Pamela El-Kik is set to appear on the program "Rahet Alayna" presented by Hicham Haddad on "Lana" channel. The actress recently shared a promo of the episode, which is scheduled to air on Sept. 17 at 9:00 PM. 
Tune in to the episode if you're up for some fun and laughter.
Both Pamela El-Kik and Hicham Haddad are on Omneeyat and are ready to receive your personalized video requests.