Pamela El Kik to give training course with a humanitarian goal.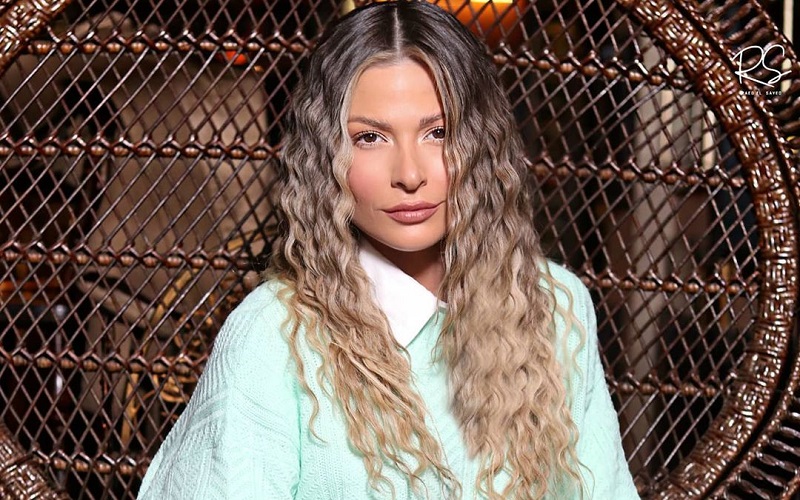 Lebanese actress Pamela El Kik will be giving a training course as part of "The EnterTraining Program" under the patronage of Lebanon's Culture of Ministry. Part of the proceeds will go to the Inas Academic Awards Foundation.
The course is titled "Visualization & Smart Goals Setting," during which El Kik will talk about the importance of setting goals and what to do to achieve them.

The session will take place on July 2 at 6:30 pm on EnterTraining Show's website.