Tune in to Pamela El Kik on MTV Lebanon's "Lebnan Ela Ayn" tonight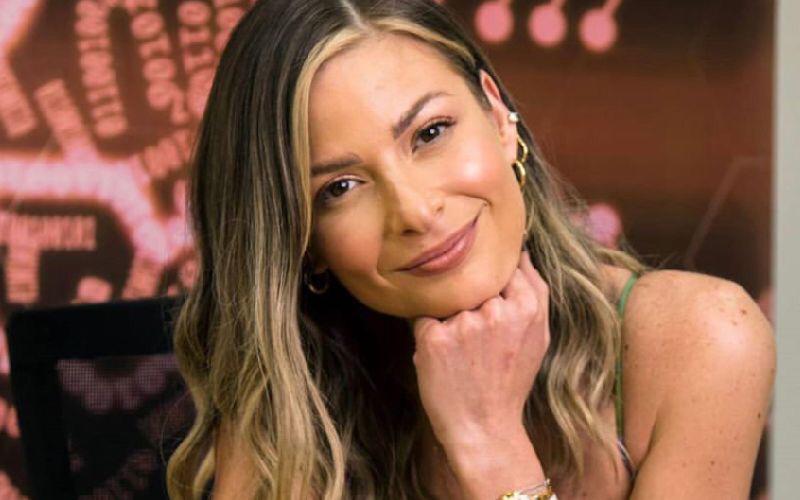 The distinguished actress Pamela El Kik recently announced her participation in the "Lebnan Ela Ayn" program, presented by the successful journalist Majid Abu Hadeer. She is set to appear in an interview alongside the journalist Serge Zarqa.
The episode will air live on September 12 at 9:30 pm on MTV Lebanon. Make sure to tune in!